At Monday, we're motivated by one, nearly ineffable, main purpose—building brands that enhance human potential. From global campaigns that push the status quo to social content that sparks conversations, we aim to create work that highlights the why behind everything—every brand, every product, every moment. It's with this in mind that real change and innovation can be made—enabling all of us to live healthy, rich, active lives.
Maybe you're thinking, who are the minds behind the magic of this Vancouver-based branding and content marketing agency? Drumroll please…
Meet Caitlin Low—Strategist
Born and raised in Toronto, Caitlin cut her teeth in the world of advertising working in strategy at the celebrated Canadian ad agency, Taxi. Taxi is a high-touch, high-volume sort of agency—a great place to learn the ropes, and then some. When she had enough of the rat-race that can (unfortunately) be advertising, Caitlin packed up her bags and headed west—and boy are we glad she did. She started her Vancouver career working client-side for a while—DUER and Canada Goose—all while quietly crushing on Monday from afar—so when a strategist position opened up at Monday, Caitlin jumped at the opportunity.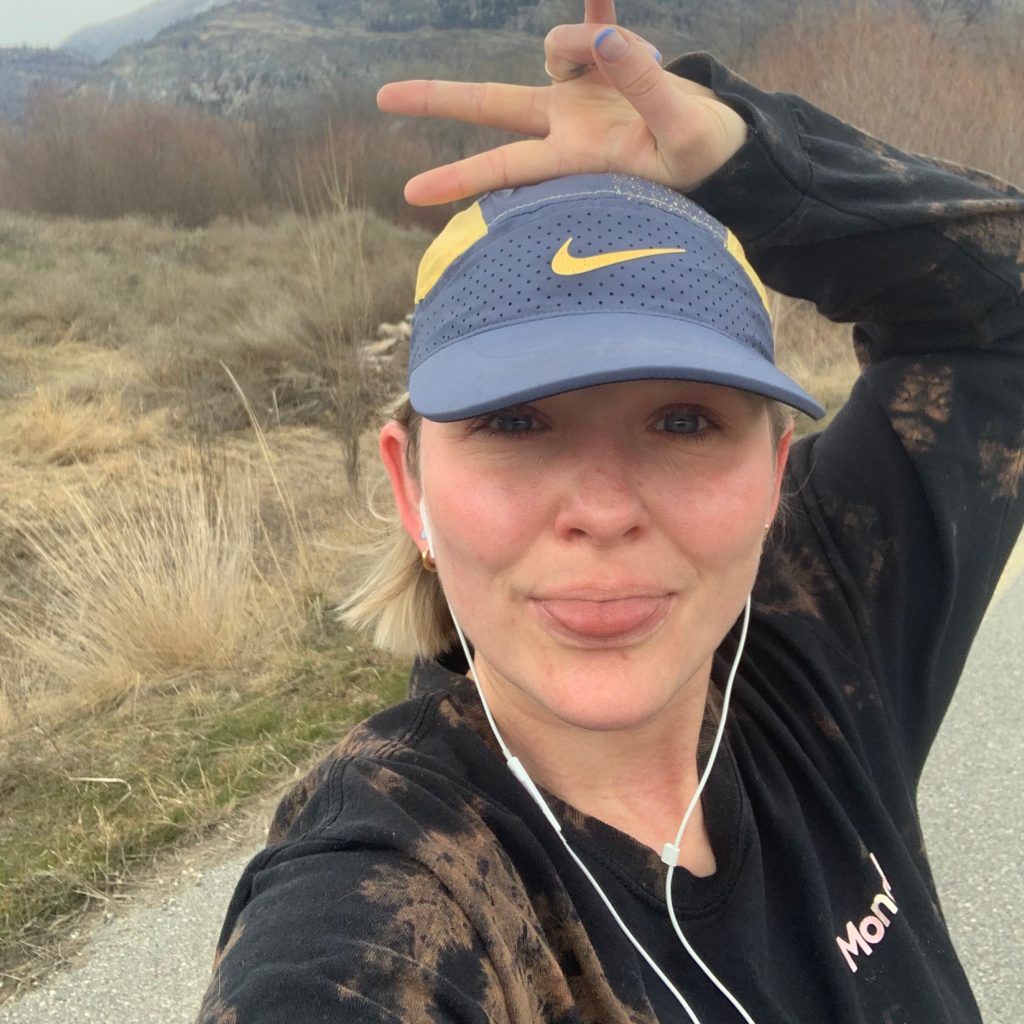 From career-defining moments to living the lifestyle, we connected with Caitlin to uncover why she spends days building brands that are making a difference.
In layman's terms, what does a strategist do?
We are problem solvers, first and foremost. We do the prep, the planning and the behind the scenes work, so the creatives can come in and execute. Strategists are always thinking big picture—six months, one year, five years down the road. A good strategist will make a framework for their client that checks all of the boxes and delivers on their ask, a great strategist will do this while also inspiring their client to push boundaries and challenge the status quo.
What does "enhancing human potential" mean to you?
For me, this answer is two-fold. In regards to our clients, enhancing human potential means setting up each and every client so they can do their best. It means making their brand purpose clear as day and giving them the tools to amplify their purpose in a natural and meaningful way.
Enhancing human potential also shows up in the brands that we choose to work with. To put it frankly, we work with brands that care about humans, the planet, and the health and wellness of both. From technical apparel brands pivoting into the world of product circularity to zero-waste houseware brands that are proving that doing good can be easy—we're our clients' biggest fans and support them on their journey to do better.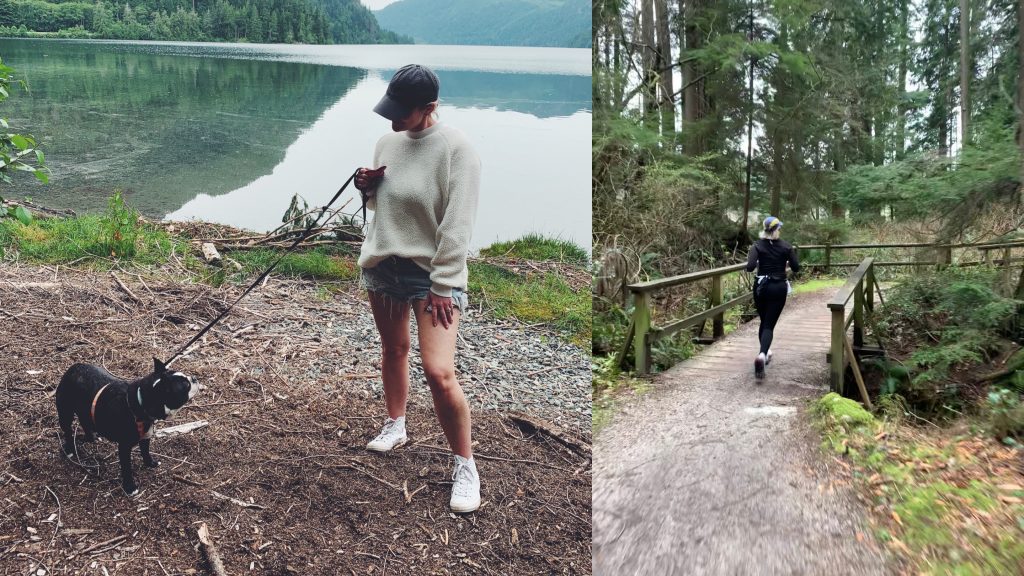 What's the best part of your job as a strategist?
I love that it's constantly changing. A new day means new problems to solve, new people to meet, and new brands to fall in love with. I also (selfishly) enjoy presenting a top-notch strategy deck to a client and watching the relief and gratitude flood their face; when we've taken something abstract and conceptual and made it into a working reality for them.
It's so satisfying to demystify a deliverable that may seem intimidating to a client—like brand positioning—and educate them on these topics in ways that are actionable and bite-sized. For me, everything circles back to the idea of making our clients' jobs easier—giving them a toolkit to confidently step out of their comfort zone.
What are three brands that you can't live without? Why?
01 Kotn: You know that brand you always come back to? Kotn is that for me. They've done an incredible job at staying true to their vision from day one—considered design, relentless quality, honest value, and positive impact. Kotn always makes the consumer feel like they have a say in their brand in an authentic way, which is no small feat.
02 Vacation SPF: This is where things get interesting. I commend Vacation SPF's commitment to a fun and freaky brand inspired by '80s beach days. Vacation SPF does a fantastic job branding every touch point, staying interactive across channels, and most importantly, not taking themselves too seriously during the process.
Side note: I am also in love with the brand, Recess. Vacation SPF is a side project of the retro-inspired, digital oasis Pool FM who also collaborated with Recess. I guess I have a (brand) type?
03 Hoka: These moon boots turned running shoes have enough cushion to make running bearable on me old bones. Plus, they have some incredible collaborations with brands like Outdoor Voices and Cotopaxi that make these highly functional shoes actually… cool.
How do you connect with the outdoors?
A morning spent on a long, sweaty trail run. An afternoon spent ambling around the city finding nooks and crannies of newness (and oldness) with my husband Eric and our loveable (and opinionated) Boston Terrier, Dolly. Finished off with a cold bevvy of choice. Rinse and repeat.
Jonesing to meet more members of the small but mighty Monday team? You'll find faces, stories, and actionable industry insights, right this way.