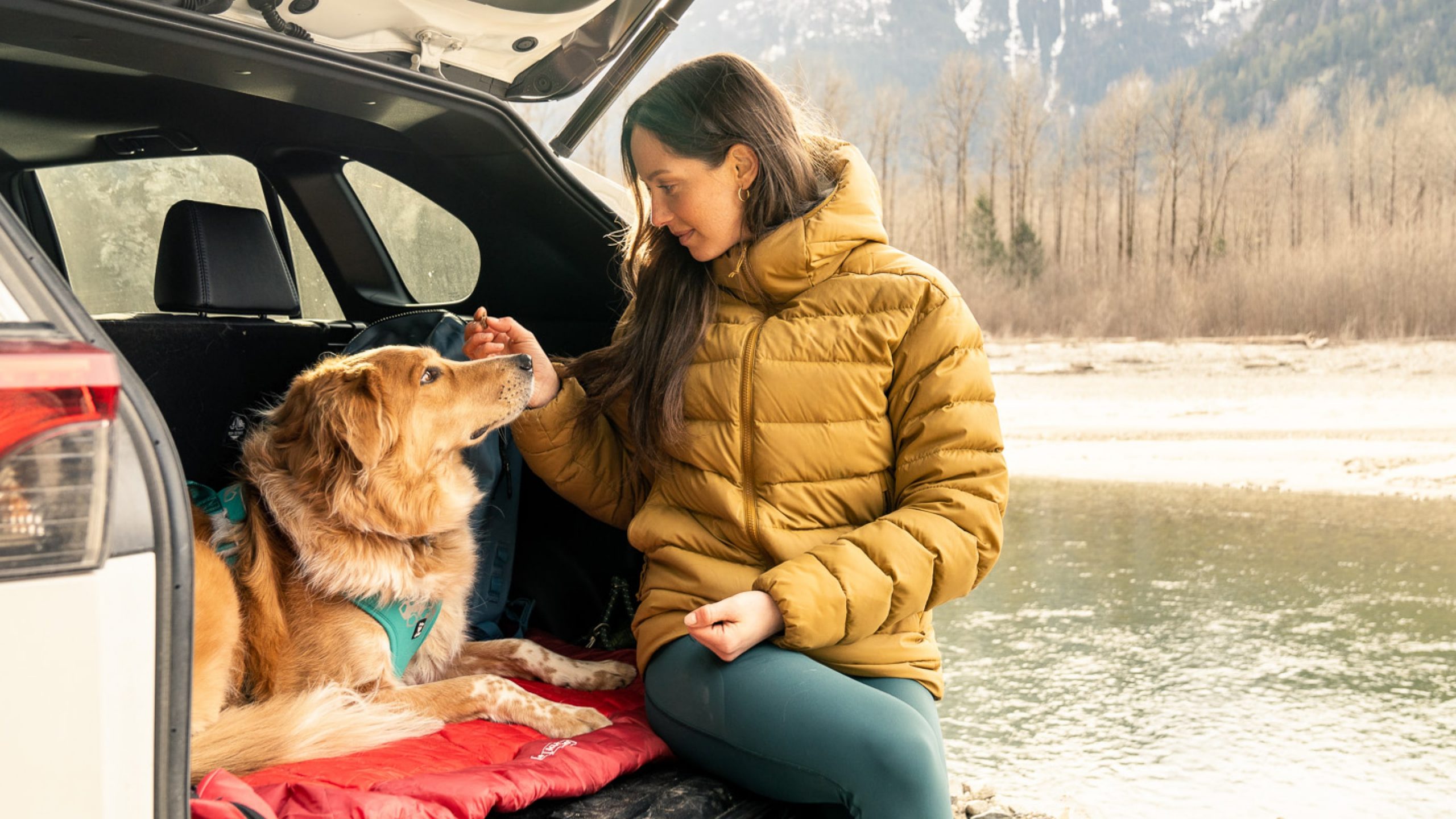 Rewriting the pet store narrative
Close your eyes and think of a pet store. What sights—or smells—come to mind? If all you can envision are cluttered aisles stacked with bags of dog food and unpleasant odours, you've obviously never had the pleasure of setting foot in Homes Alive Pets.
For more than 30 years, Homes Alive Pets has been rewriting the narrative of pet stores. Not only with beautifully designed locations, uncommonly organized shelves and friendly staff, but with a belief in a higher standard for pet care.
Their personalized approach earned them a loyal fan base in their home province of Alberta. But with plans to expand into BC, they needed modern, unified messaging that could stay consistent no matter how big they grew.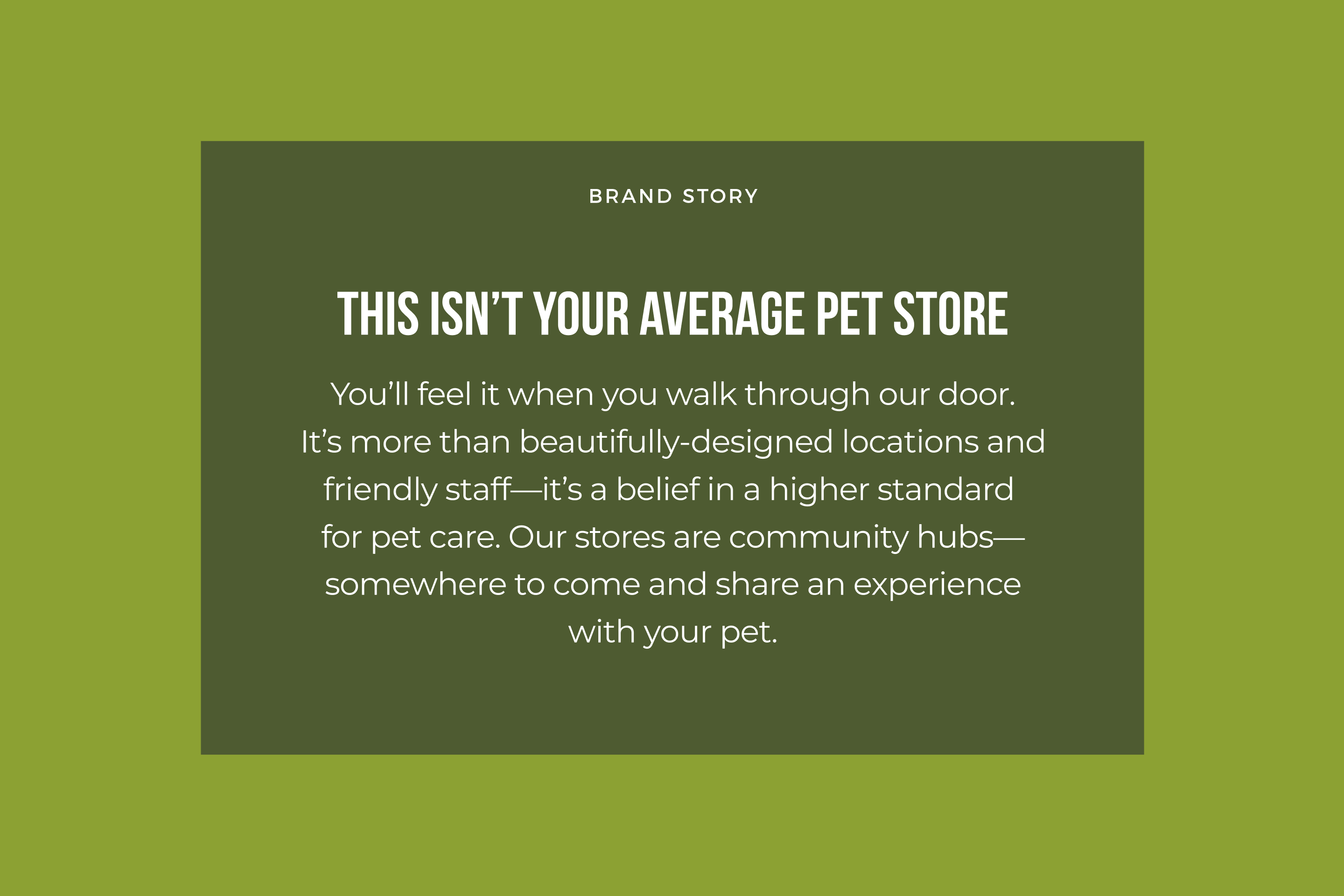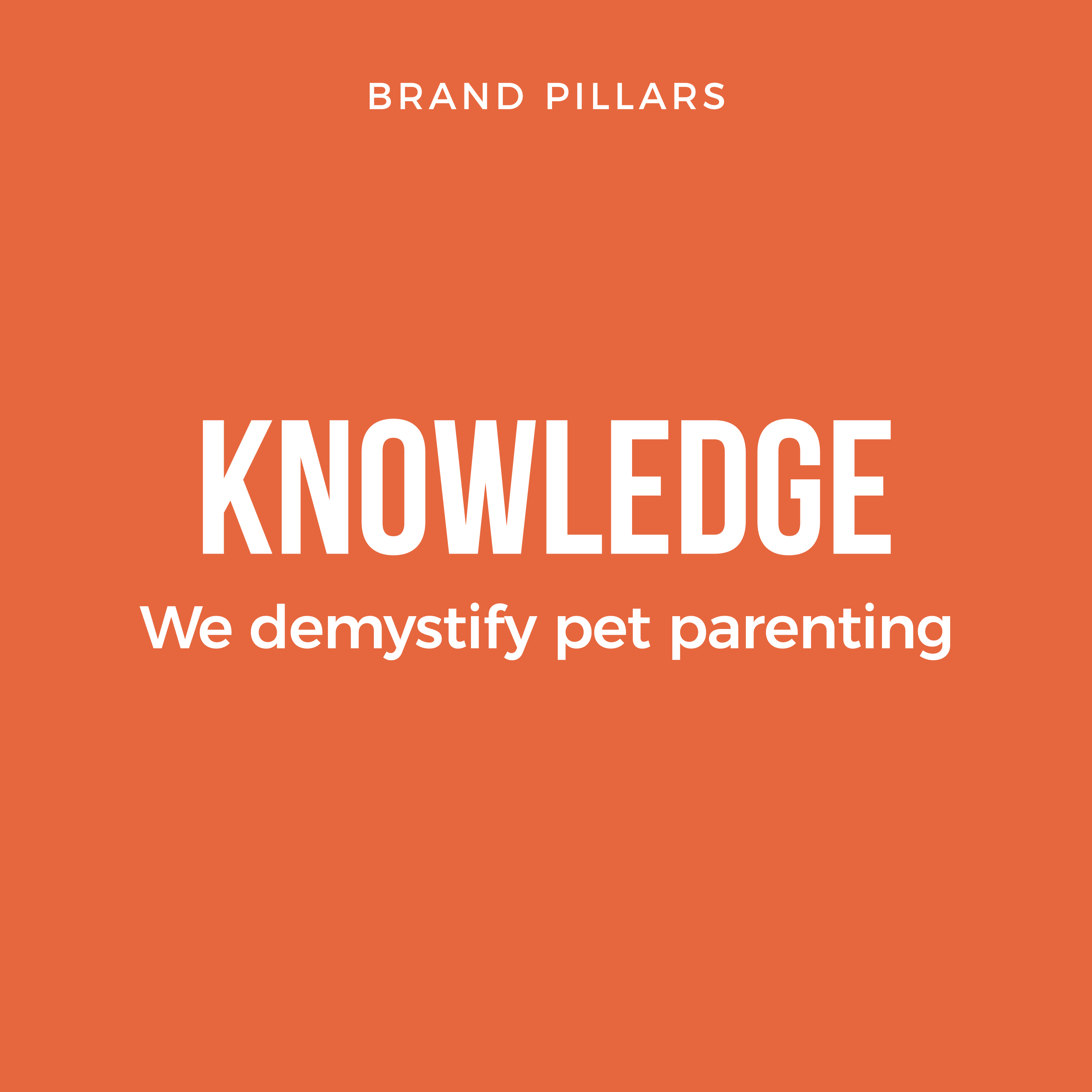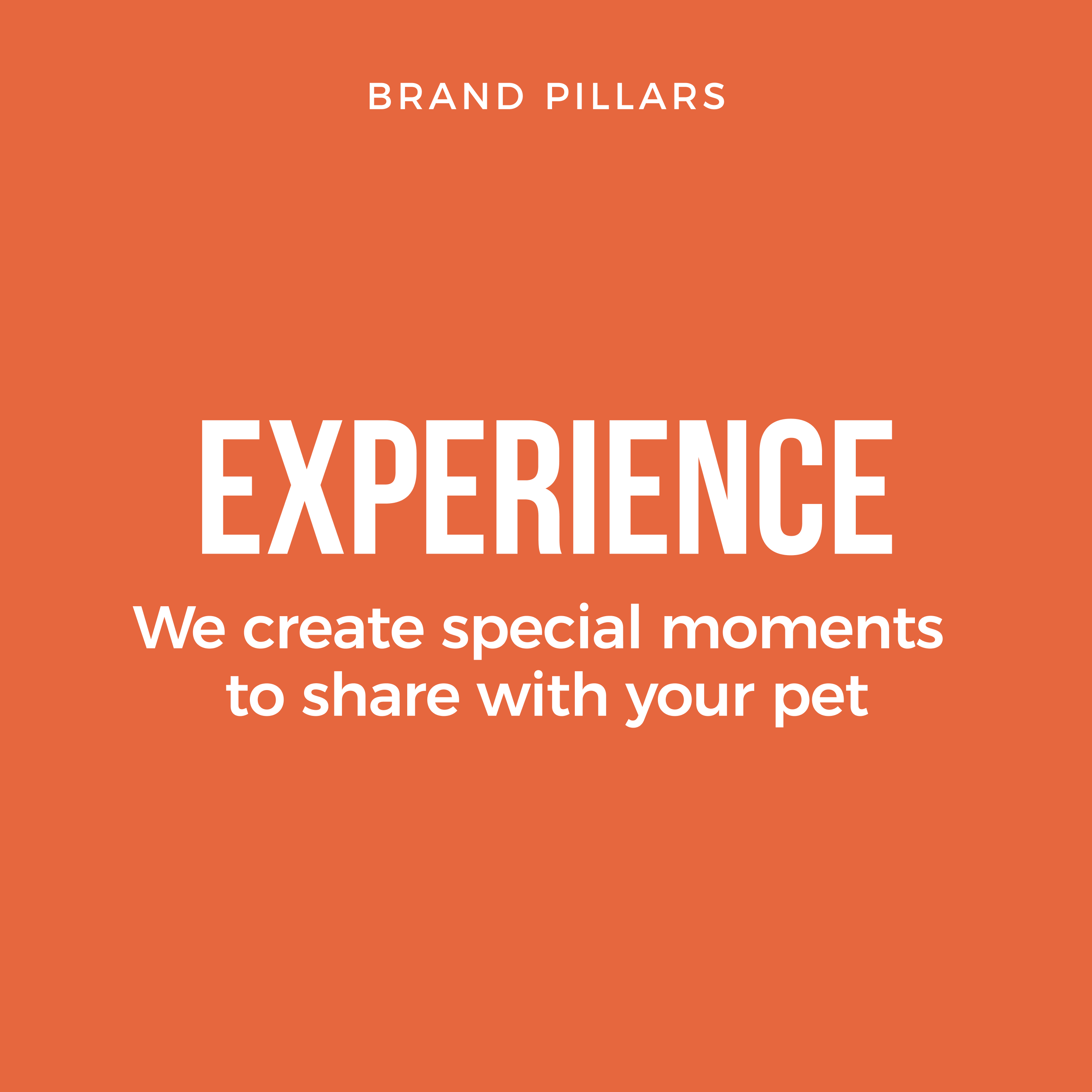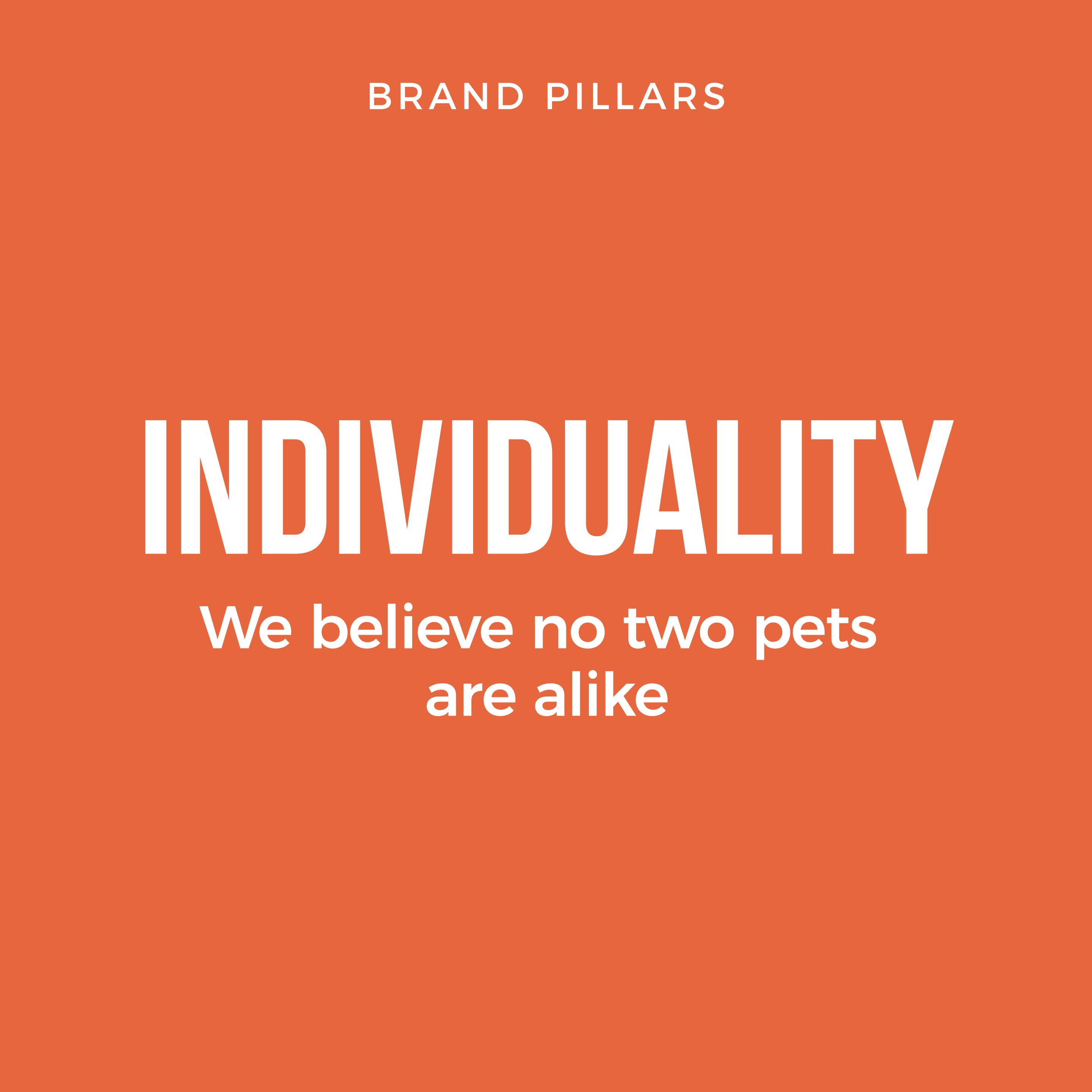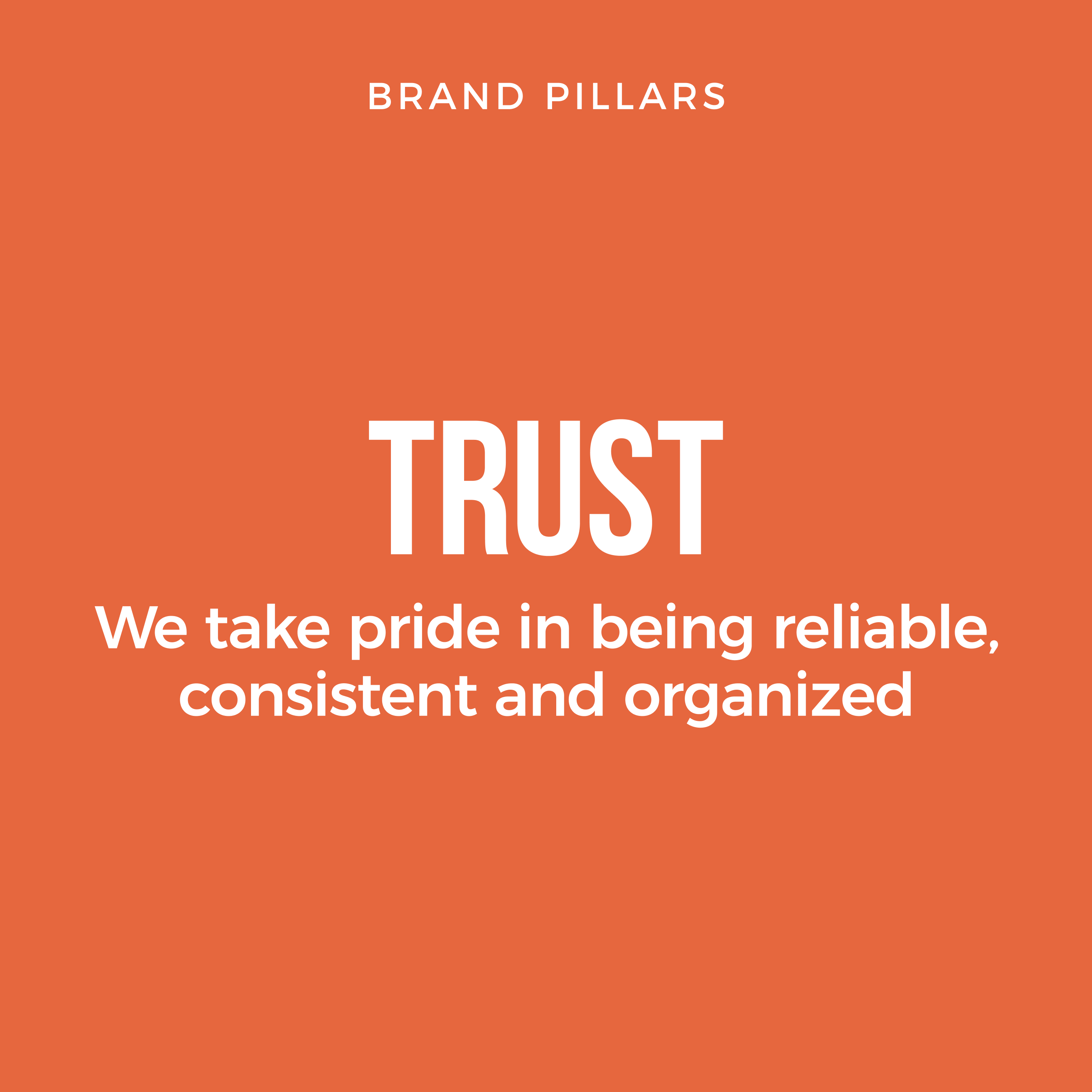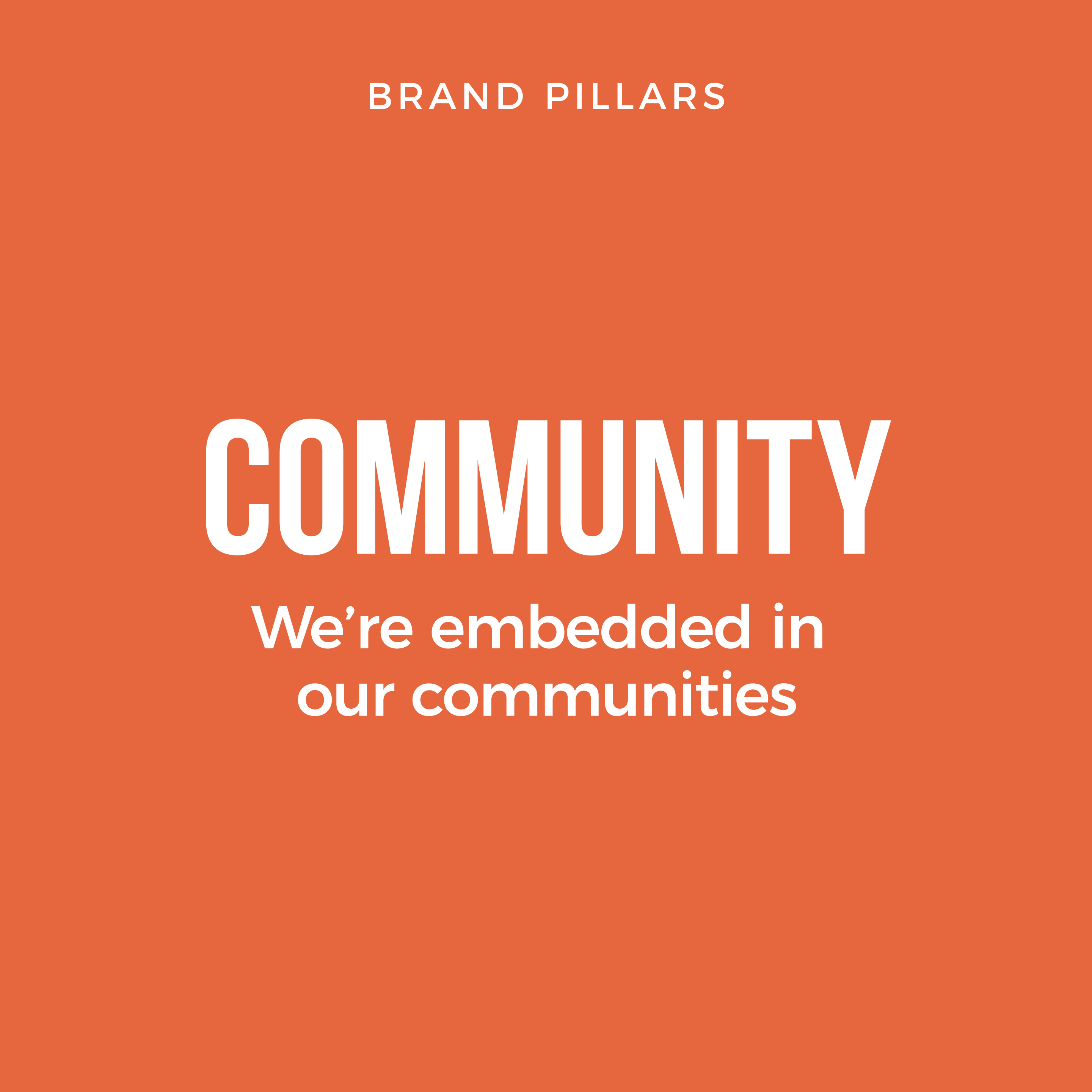 Setting a new standard for pet care
We helped Homes Alive Pets capture their one-of-a-kind approach with brand positioning that feels less mom-and-pop shop and more aspirational lifestyle brand.
We knew their premium products, attentive staff and modern stores attract a millennial, trend-driven audience, so we focused on what matters most to this target customer.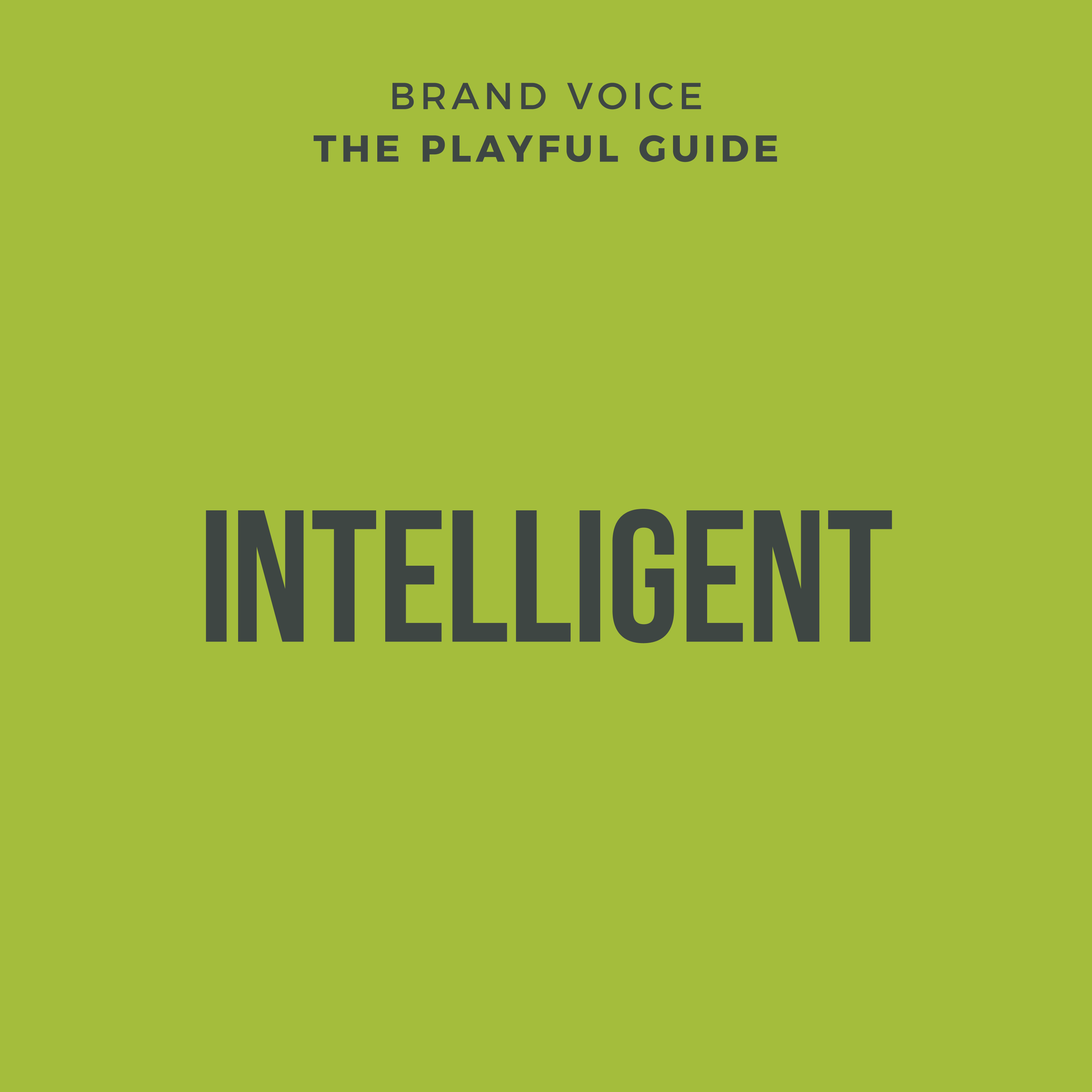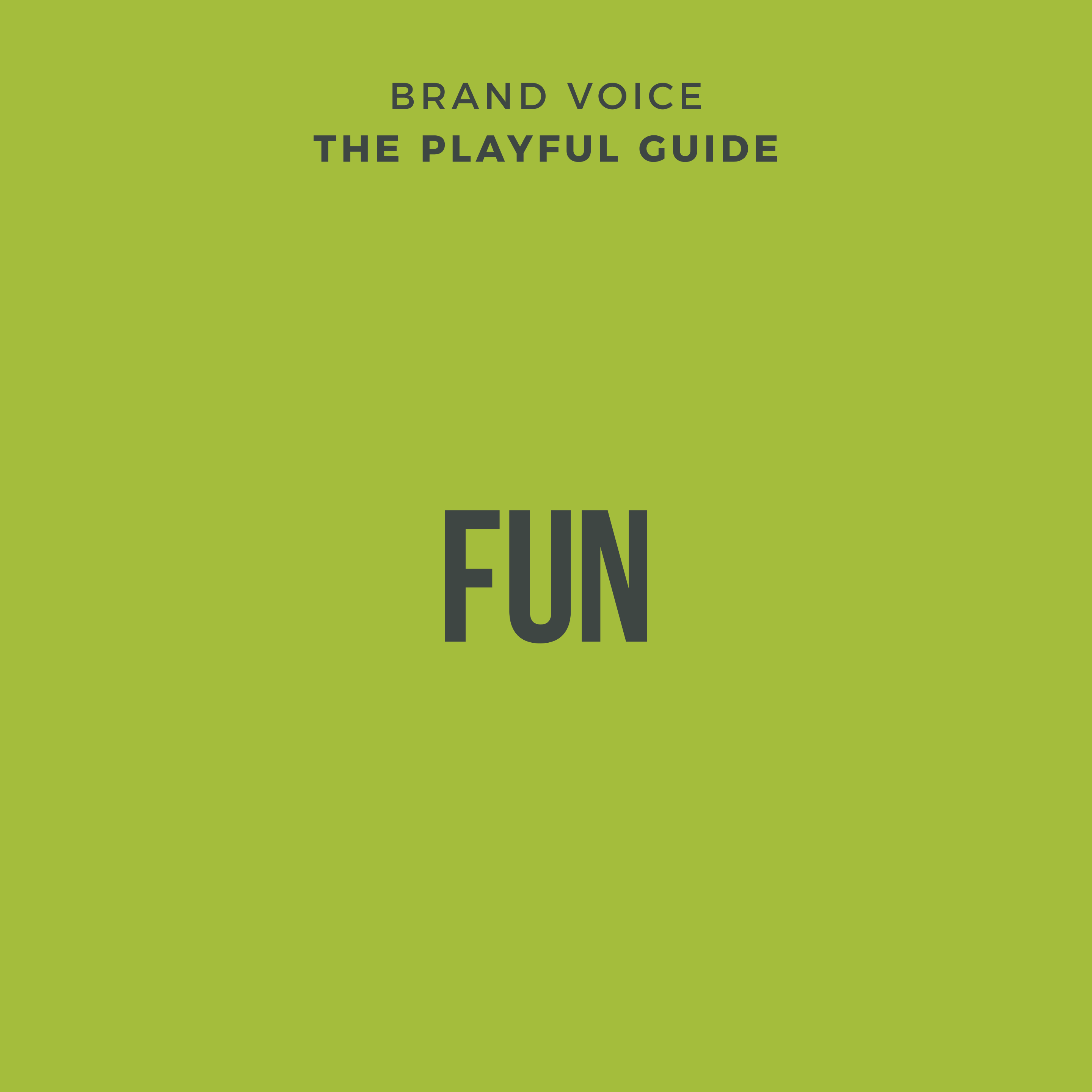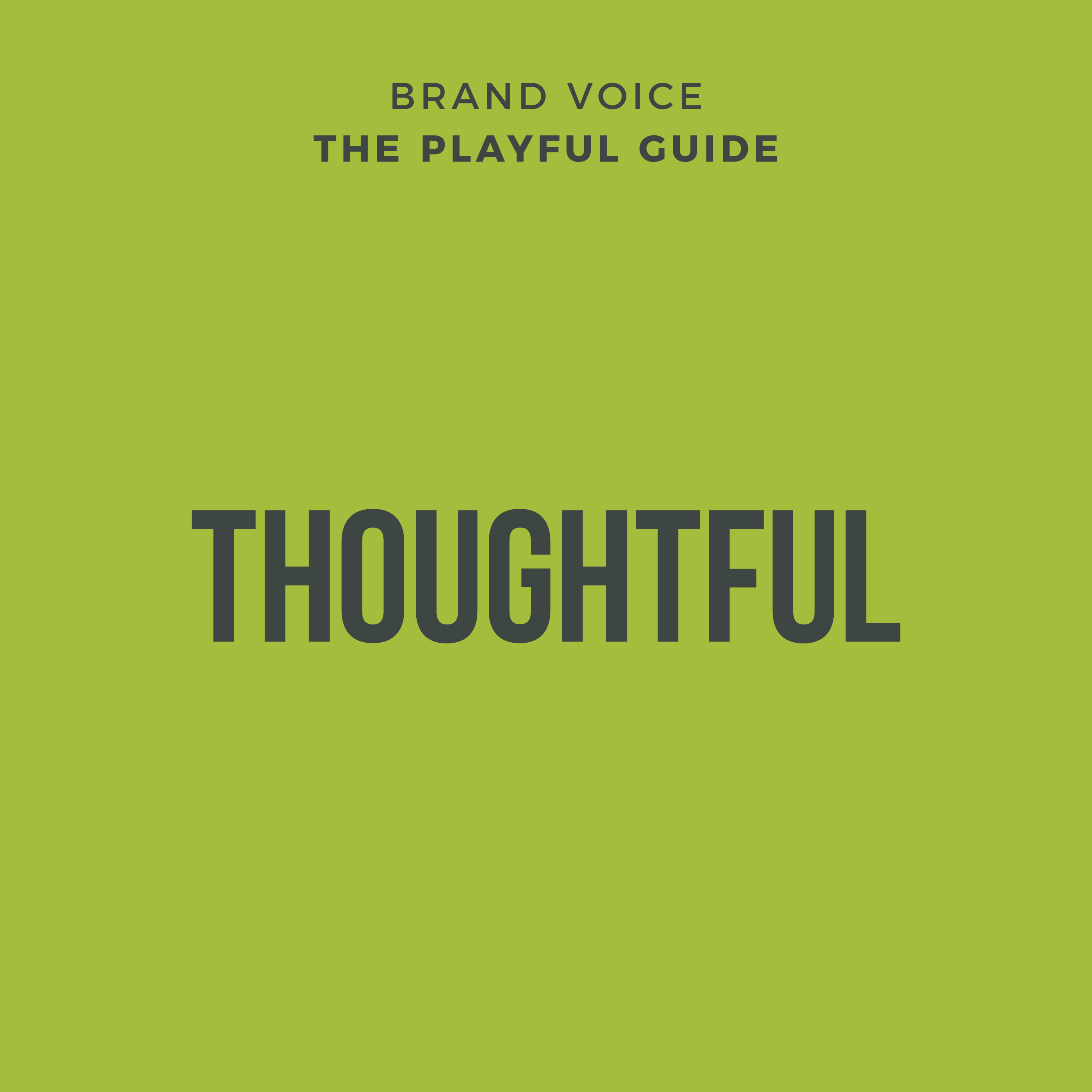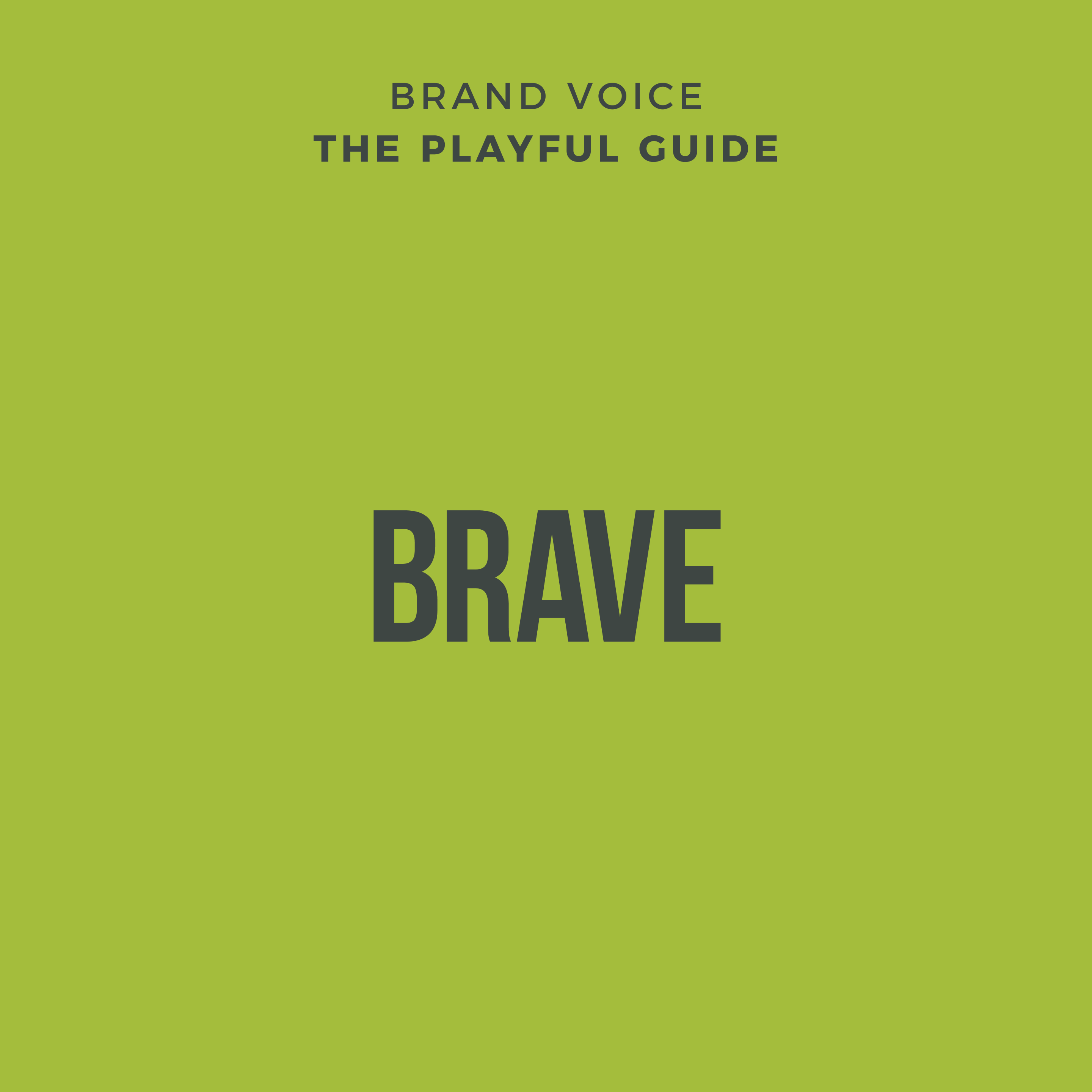 Meet the Playful Guide—HAP's 
new brand voice
Next, we brought their story to life with 
a brand voice dubbed "the Playful Guide." 
A balanced mix of intelligent, curious, fun and brave, the Playful Guide is your trusted sidekick as you navigate every curveball that comes with pet parenting.
Tapping into the Millennial mindset
To reach a new audience, the HAP team embarked on its first-ever acquisition campaign, and they wanted something that felt more lululemon than Purina. We grounded the campaign narrative in the nurturing bond between pet and parent, zeroing in on how Homes Alive simplifies every adventure—whether that's strolling to your go-to coffee spot, trying out a new trail, or playing endless rounds of fetch at the park. Then we brought the vision to life across a range of outdoor settings that are relatable to a pet owner whether they're living in Lethbridge or Langley.
Each image showcases a meaningful moment between pet and parent—without feeling cheesy or fluffy. 
With our fresh bank of assets, we set up the Homes Alive team with a ready-to-launch campaign: social and display ads, email templates, campaign straplines and UGC guidelines.