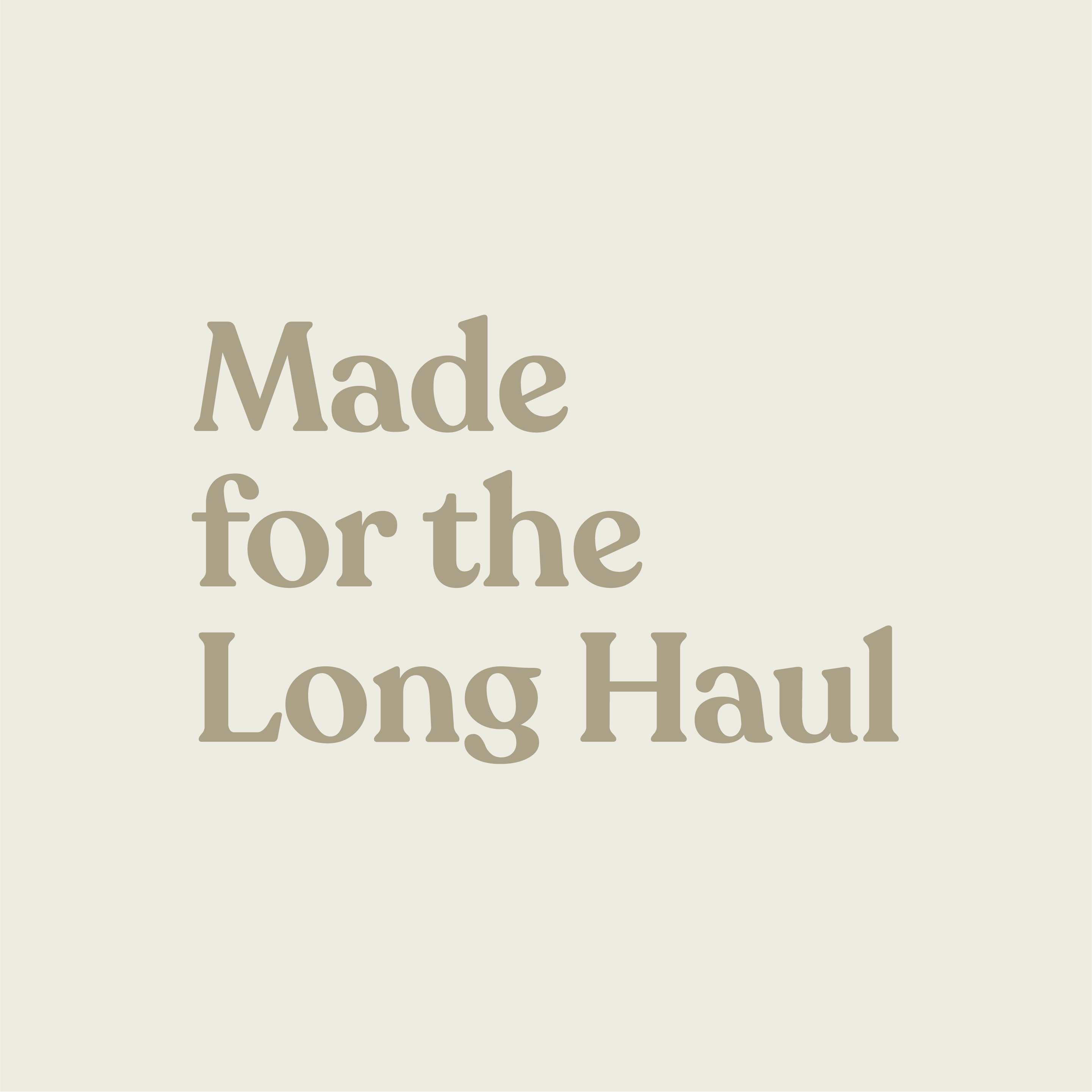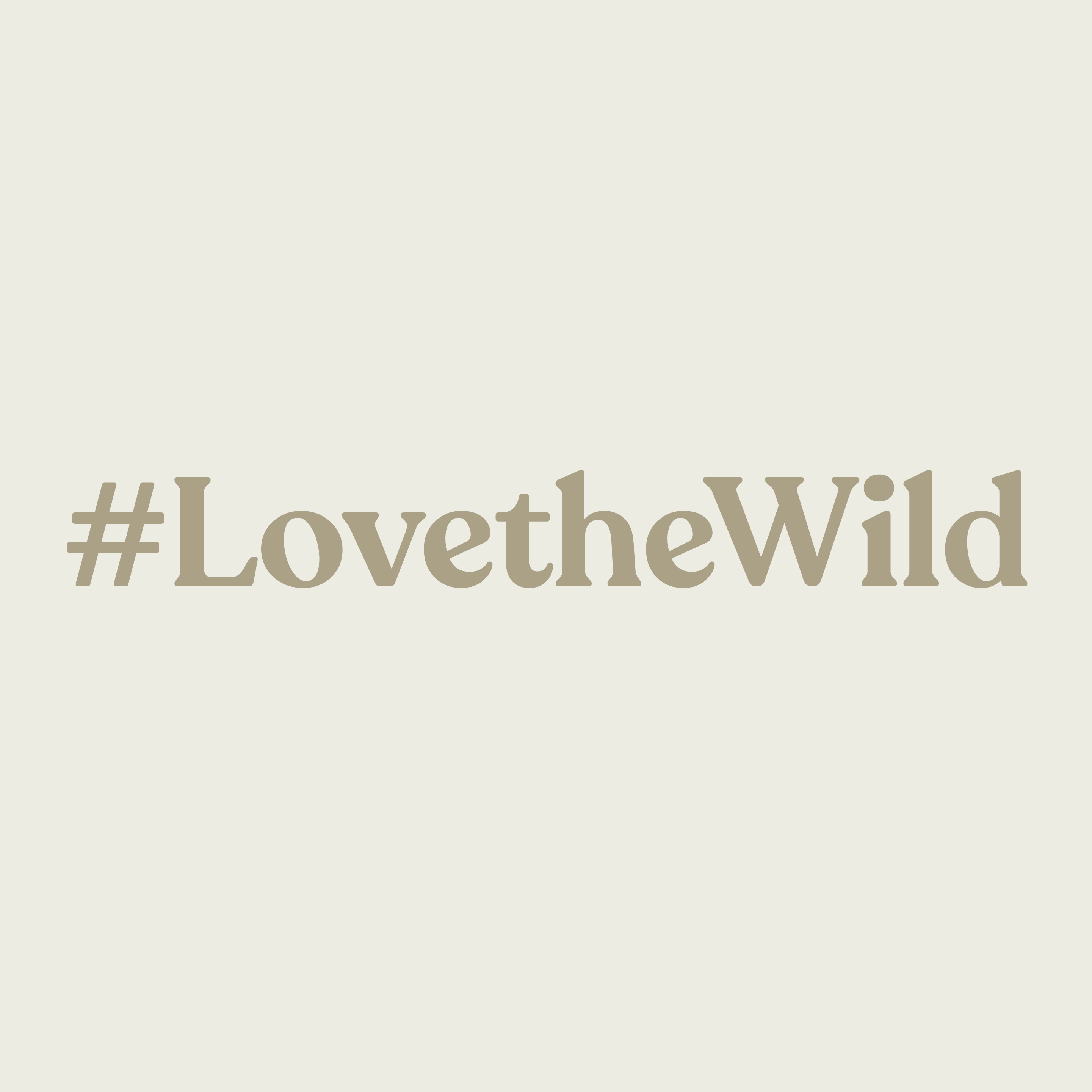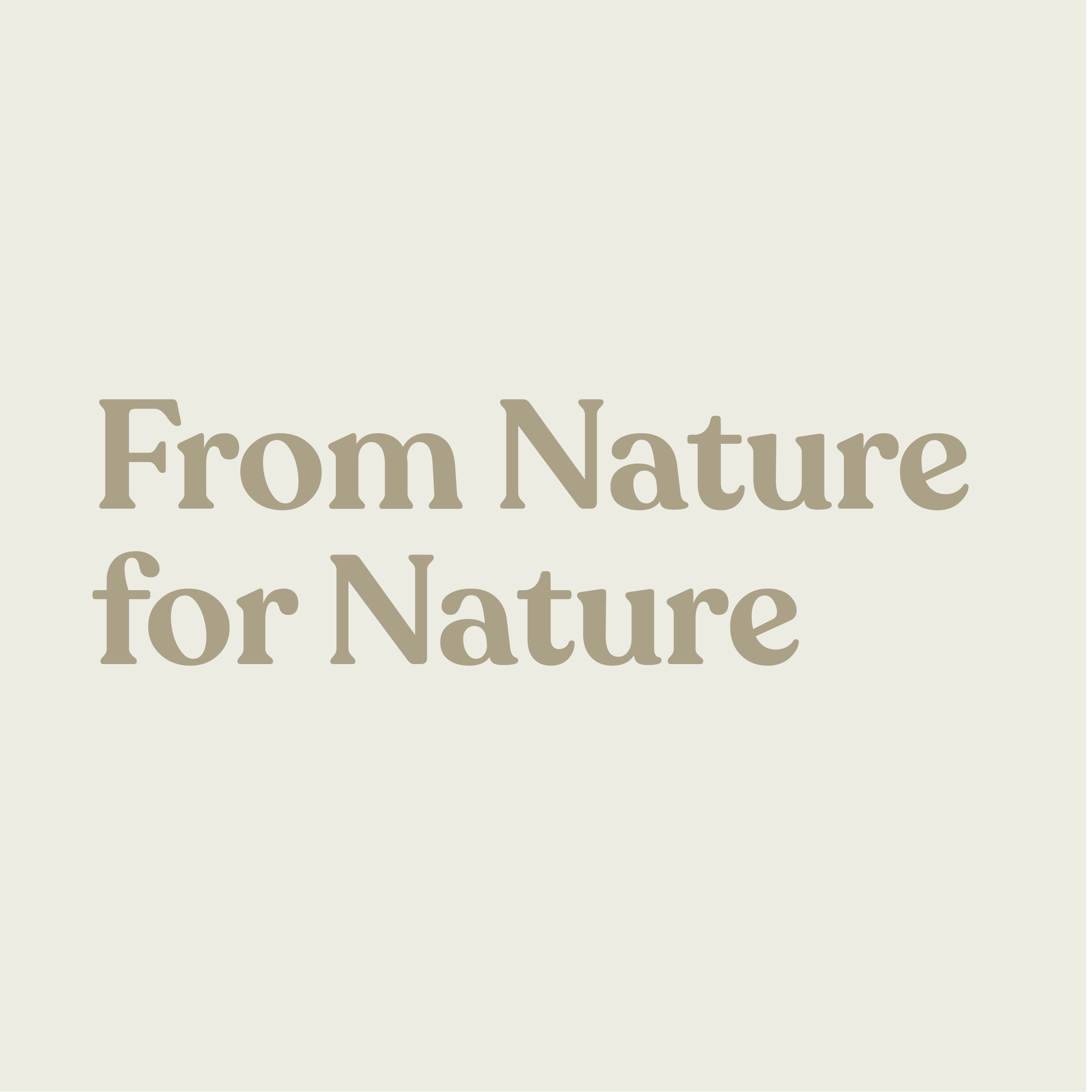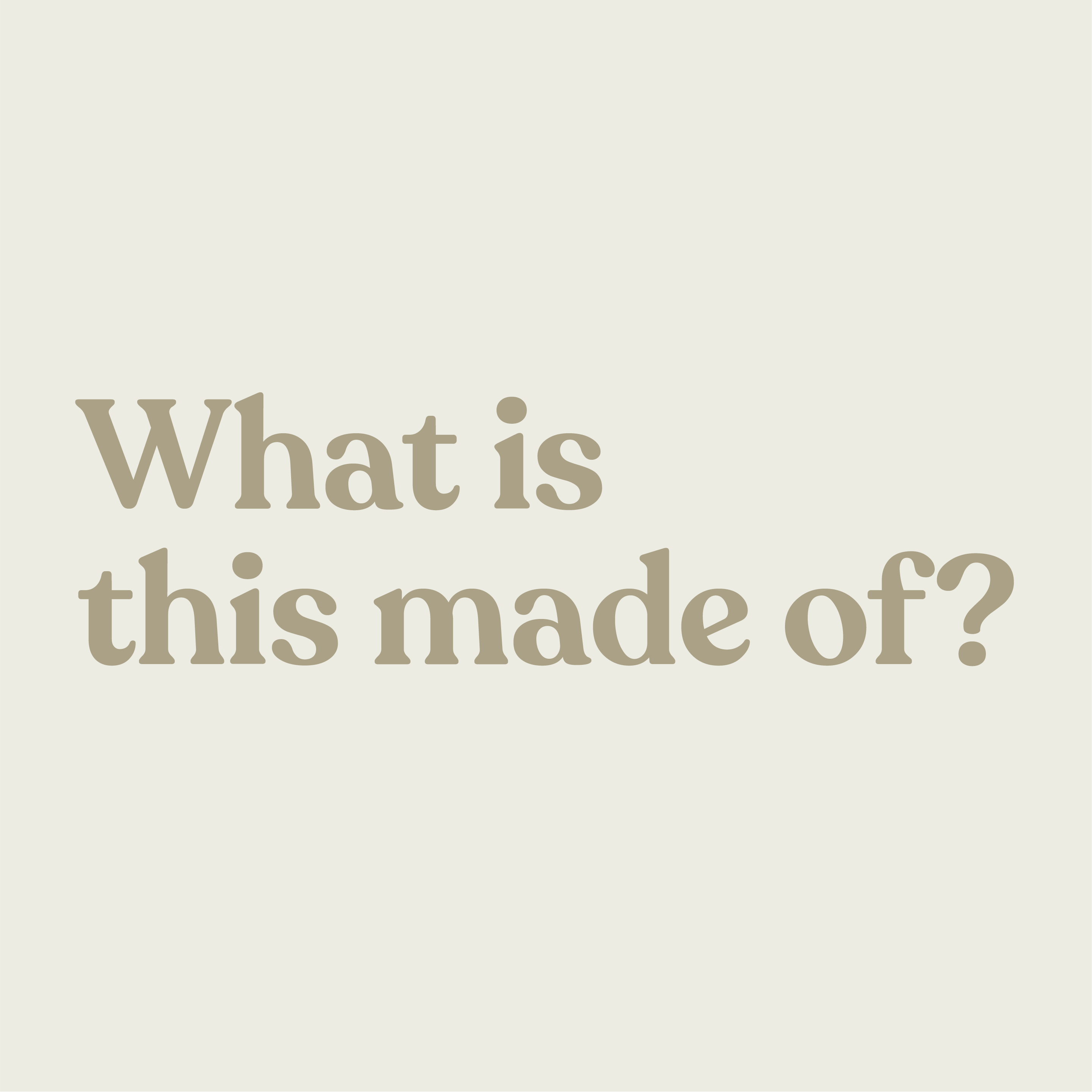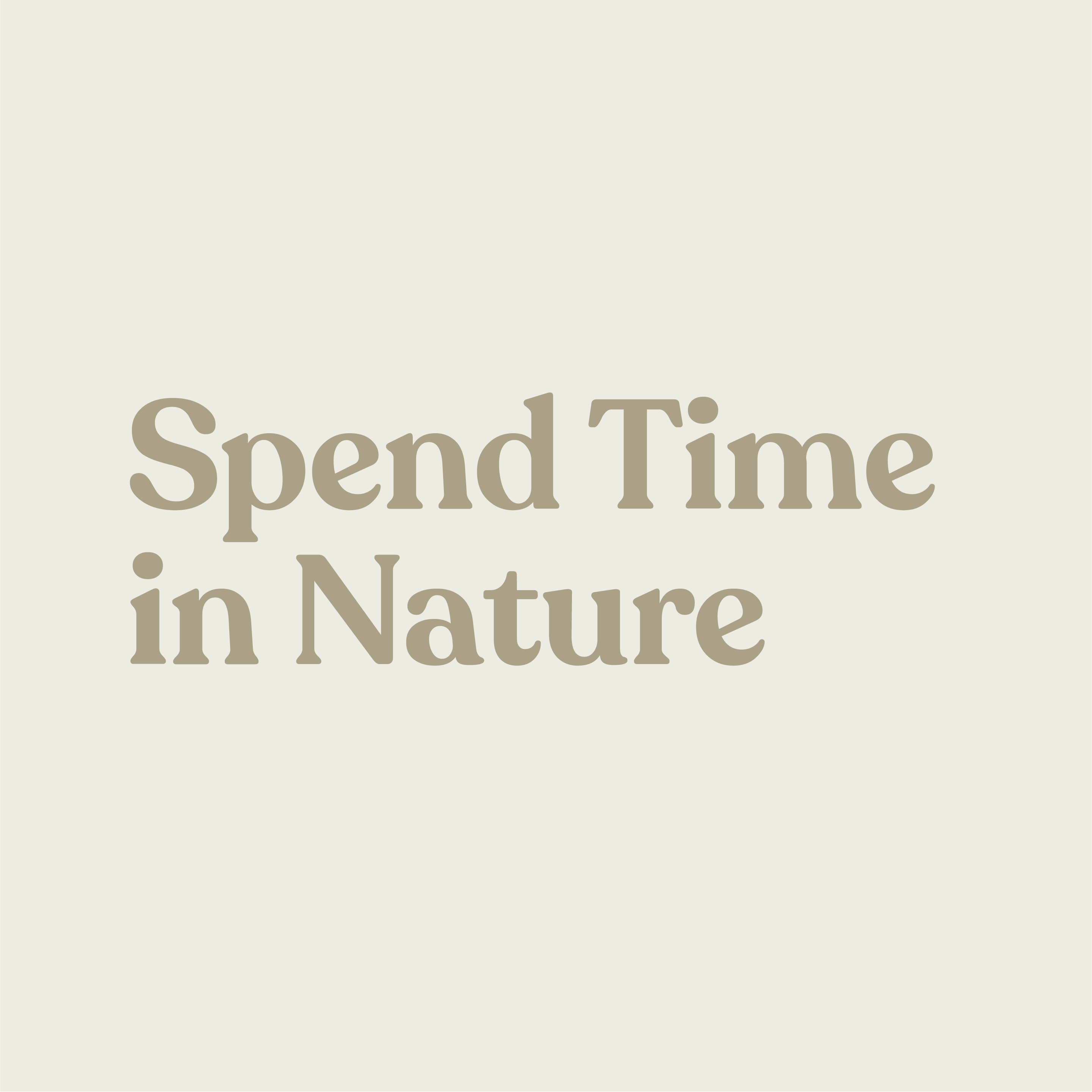 The Story That Connects It All
The Sitka team engaged us to help with their rebrand. Leaving the beloved tree logo intact, we focused on creating a new story that would support a new name and a new mission. The result was a fresh origin story, brand positioning, and essence for the brand: "Nature has the power to leave people better, and we have the power to leave nature better." From there we set to work crafting a set of key messages to guide all of their external messaging and guiding principles to shape their internal culture.
Relaunch to Rally a Community
With our initial strategy projects as a framework, we wrote new website copy and created a launch campaign that would celebrate the rebrand without alienating longtime fans.