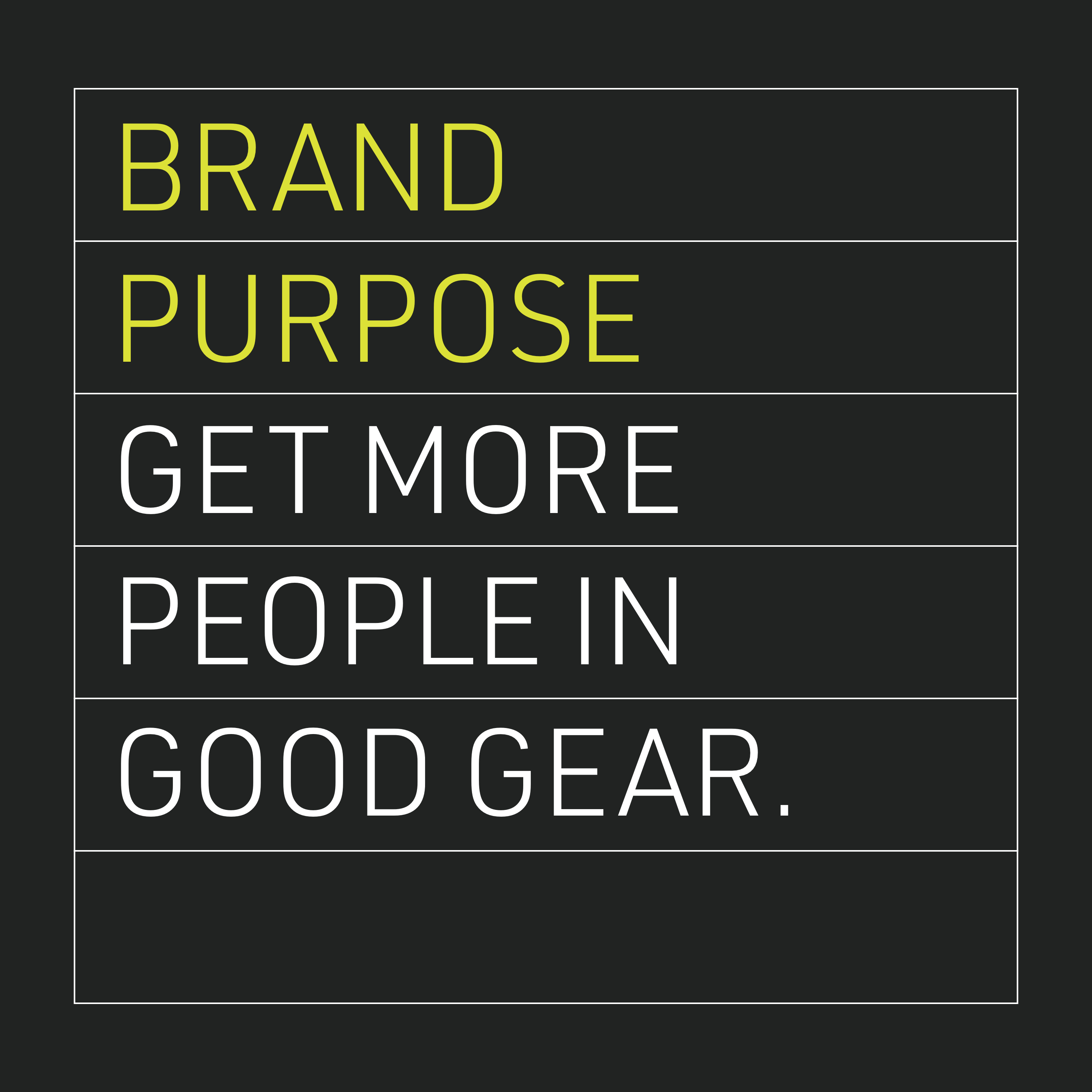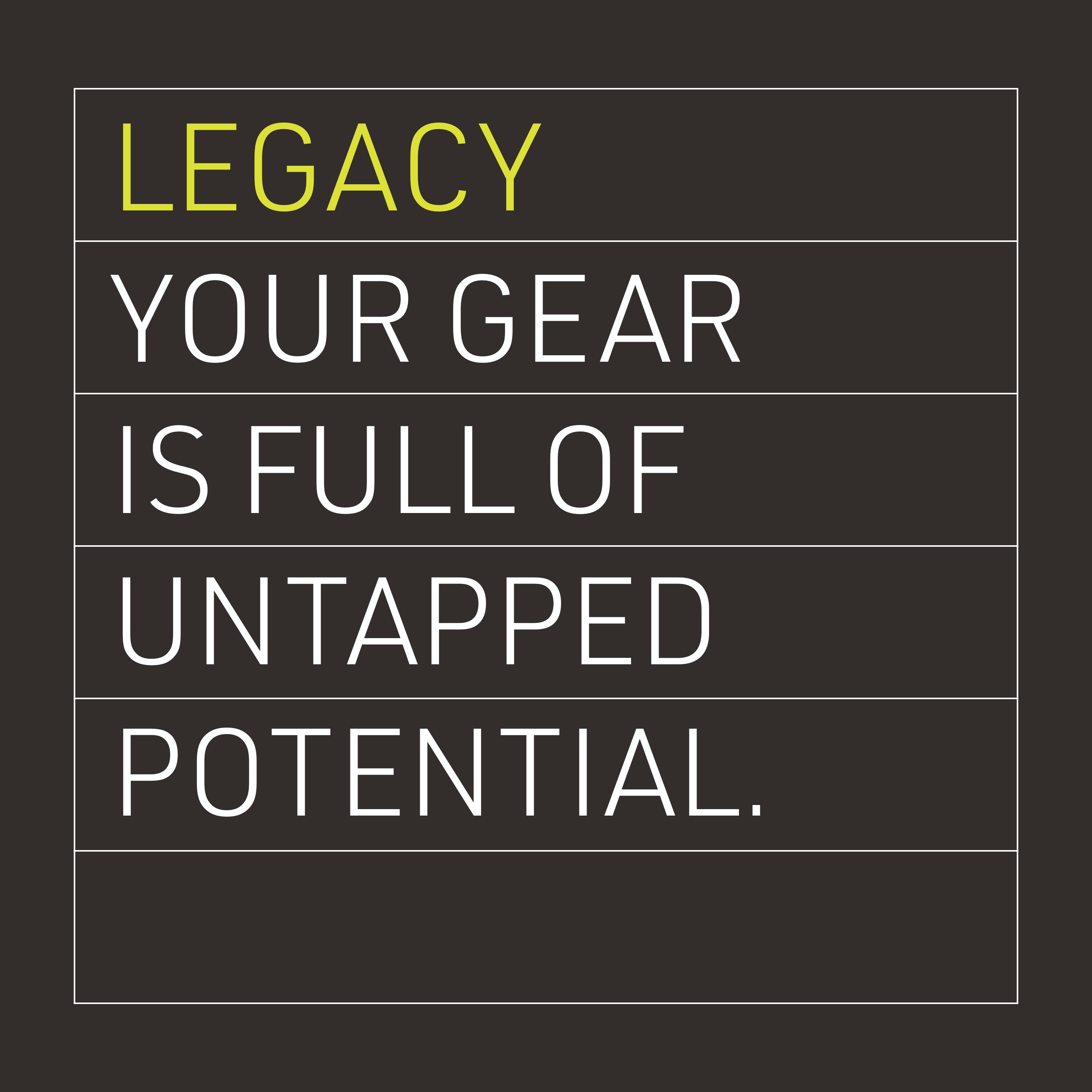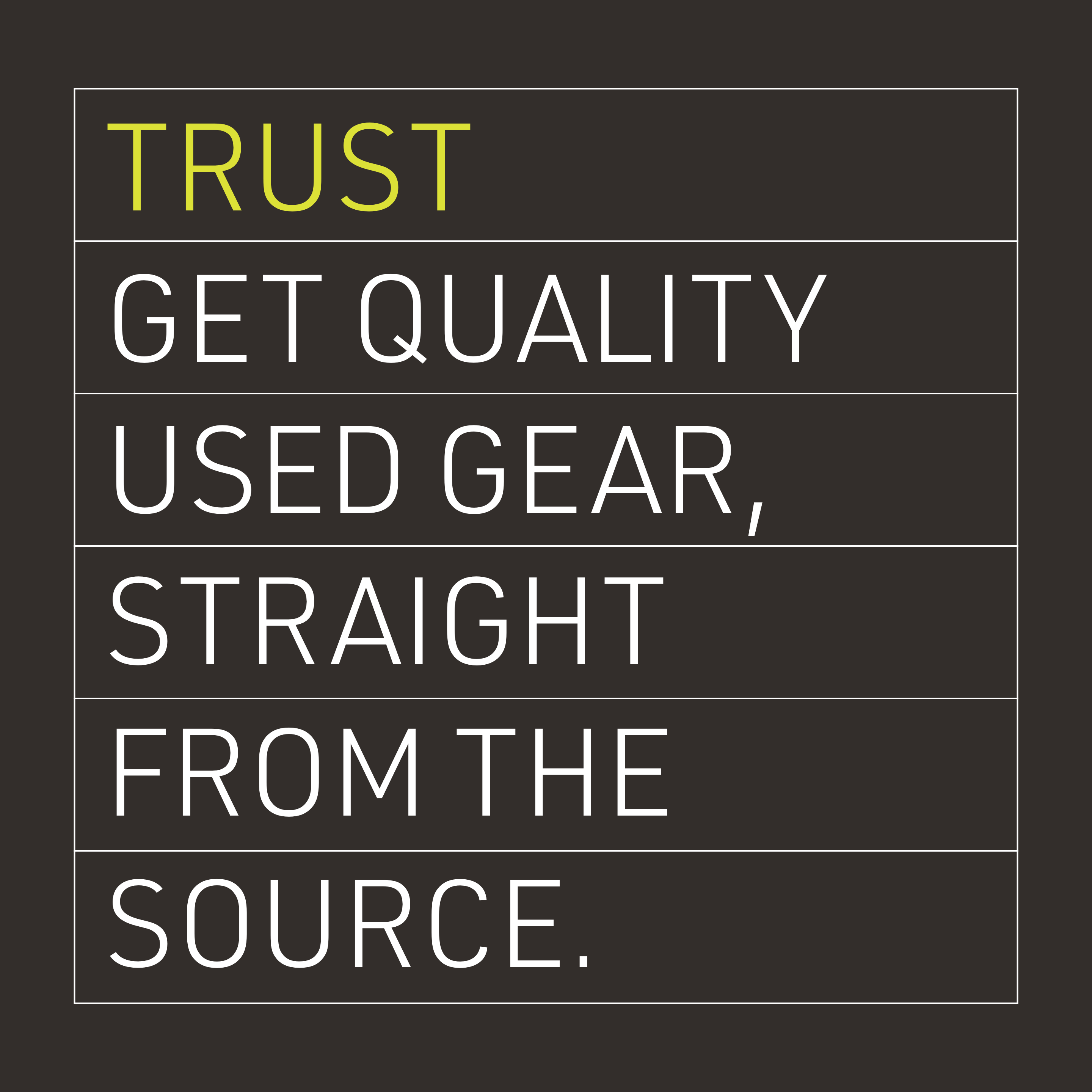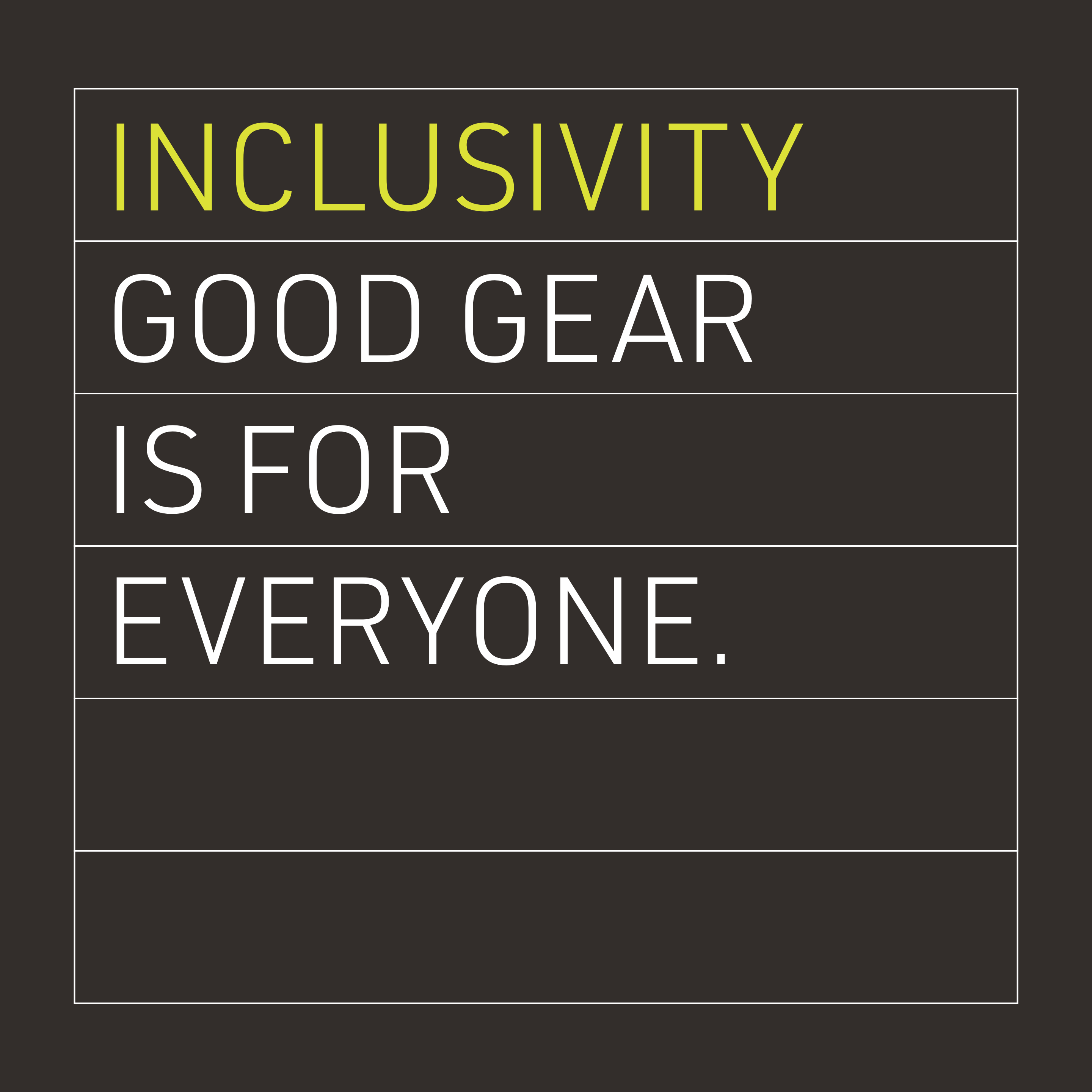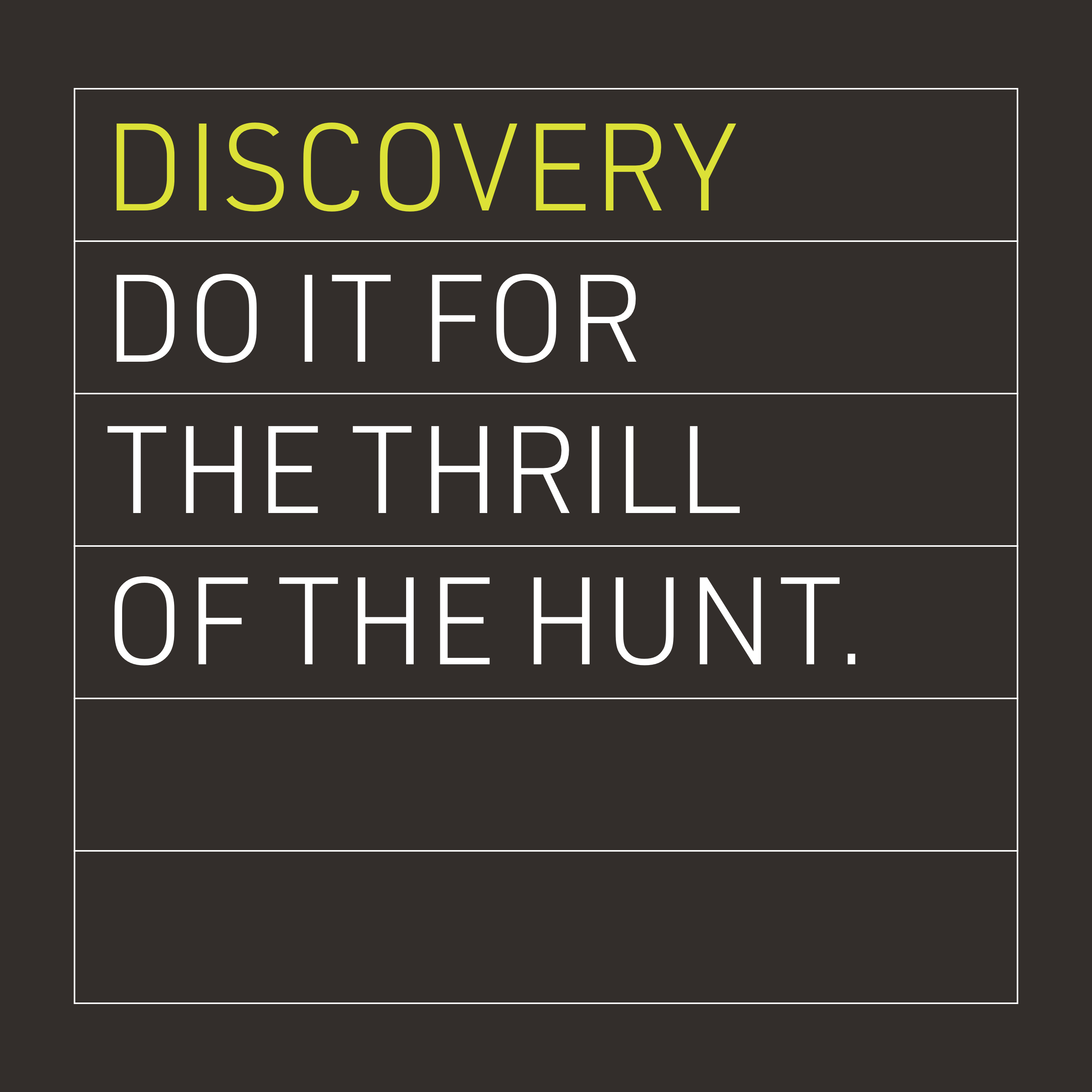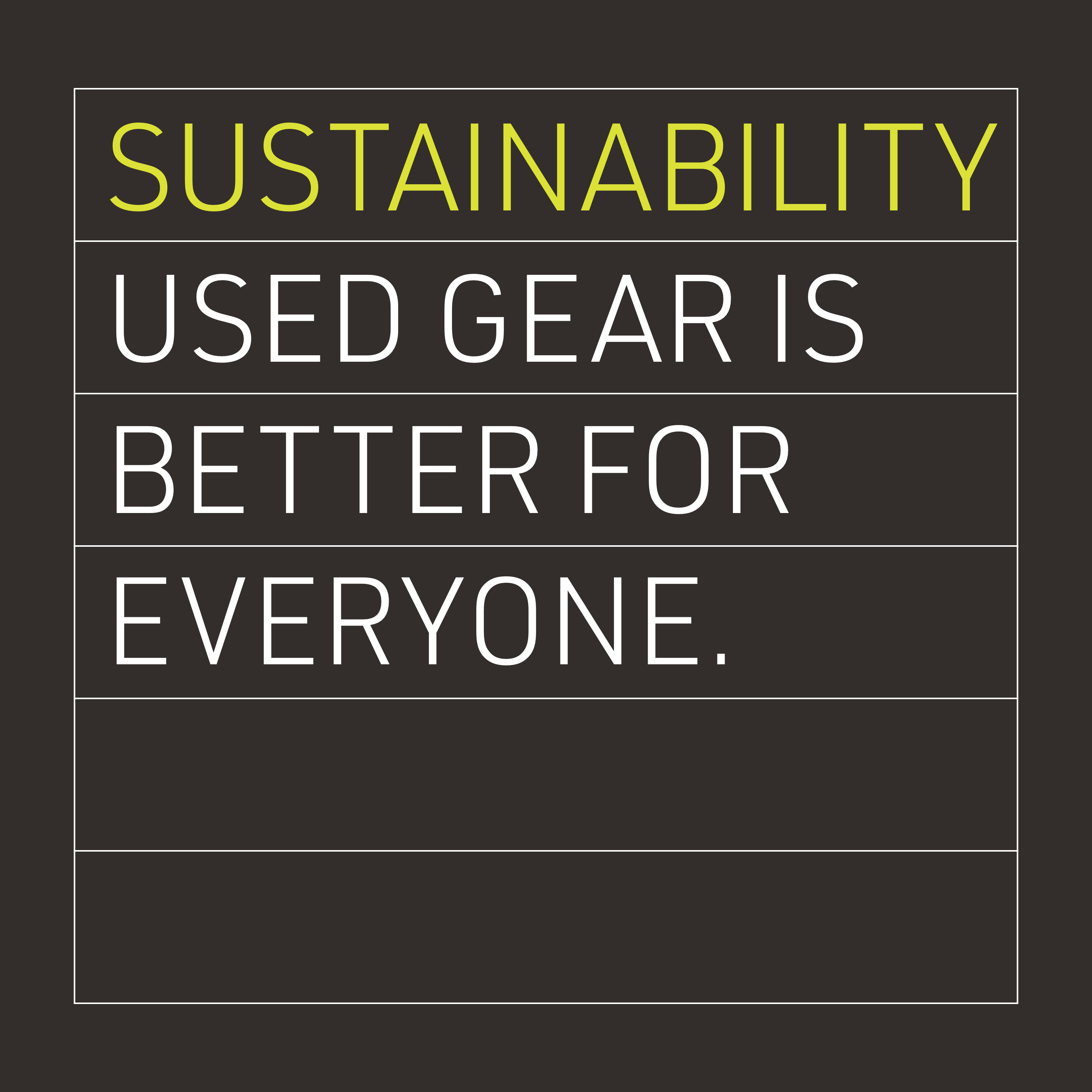 Used Gear: from side-of-the-desk to the spotlight
In 2018, Arc'teryx launched their Used Gear Program, which allows anyone in North American to trade in used Arc'teryx gear and get 20% of its original retail value back. Then Arc'teryx cleans and repairs the gear and makes it available for a reduced price on their Used Gear site. 
They decided they needed to dedicate more resources to educating about the program—why consumers should care about it and how people can get involved. But the Arc'teryx team felt stuck from a storytelling perspective. How could they keep the conversation going about this program and keep people coming back to both trade in gear or choose used gear over new?
An identity and toolkit with a story to tell
To re-energize existing participants and attract new ones, we created a distinct identity for the Used Gear program that fits effortlessly into the wider Arc'teryx brand. The identity needed to be flexible and versatile, creating synergy between seasons of gear in a wide array of old and new colours, while having identifying elements that told customers on their global eCommerce site or social channels that they were talking about Used Gear.
According to ThredUp, buying a used garment extends its life on average by 2.2 years, which reduces its carbon, waste and water footprint by 73%.
We created an adaptable grid system that can become the pages in a field notebook, a topographic map, or sound waves telling the story held within each piece of used gear. From there the U logo takes shape—it's a signifier for "used" but also an icon that represents a magnet drawing in the next owner, a track showing the cyclical nature of the program, and a timeline that captures the storied past of each item.
To share the history of the apparel getting traded in, we created a timeline and handwritten element to capture the peaks, milestones, and attempts that make every garment one-of-a-kind. The use of black and white photography allows the Arc'teryx team to use archived images to create a consistent aesthetic for the program.
A launch campaign for the books
In November, a month typically marked by heavy consumption, we developed a Used Gear Month campaign to drive trade-ins, encouraging their community to reduce waste, save space, and protect our winters.
Arc'teryx donated $10 to Protect Our Winters for every item traded in, with a total donation of $25,000. The campaign drove 3x more trade-ins in one month than it previously had in the entire year.