At Monday, we work with technical apparel brands to capture the performance behind each product for omnichannel campaigns, individual product launches and seasonal lookbooks. To do that, we create a world full of story and feeling—a place where the product's functionality can breathe and show its true magic.
It's not just about taking a photo of a hidden pocket or breathable mesh—it's about placing that product inside of a narrative that draws people in and allows us to tell a deeper story. Performance features are often complex, so we earn the audience's focus first to create the space to unpack all of the research, thought and care that went into engineering each detail.
Here's a peek behind the curtains at our process.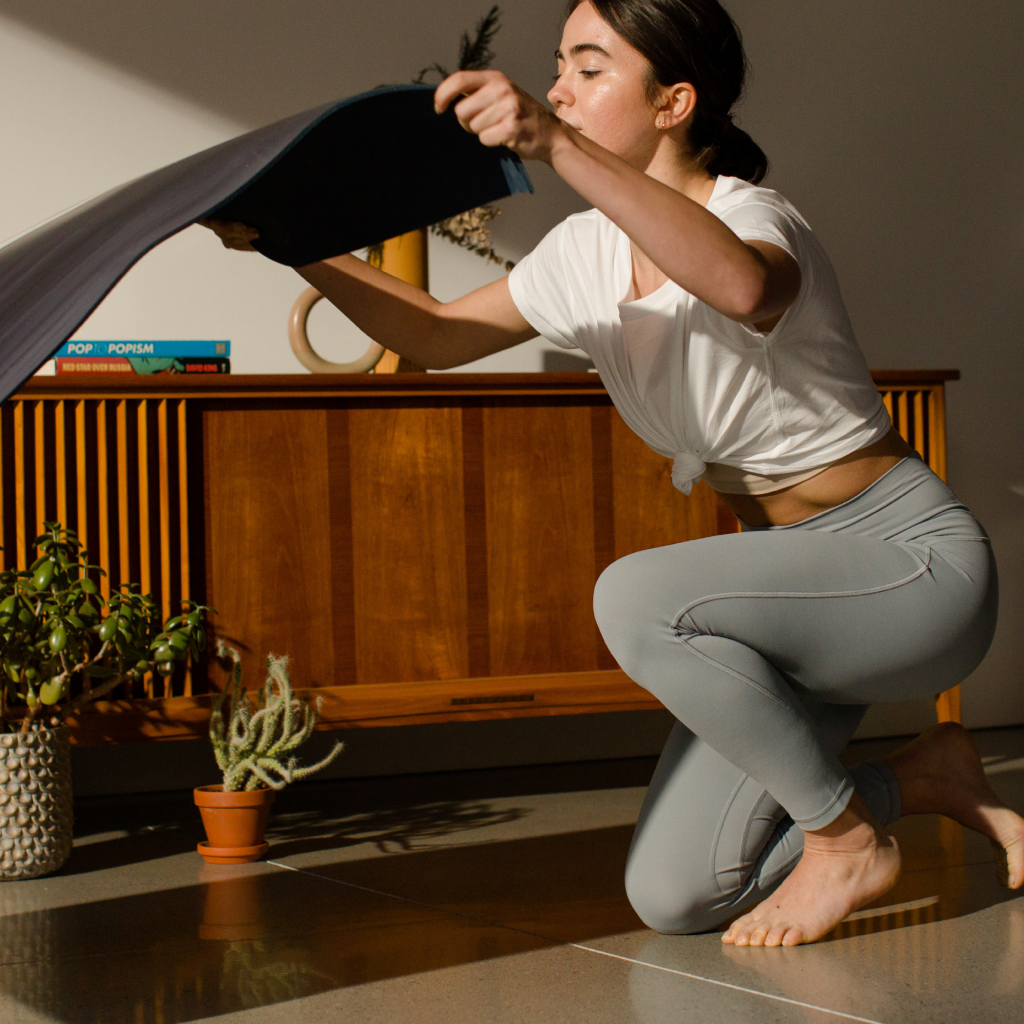 1. We get to know the product and how it moves
On top of product specs and line drawings, it's crucial that we get the chance to see how the product moves and performs in real life. We try it on and feel the fabric and features for ourselves. Then we ask a lot of questions:
How has this been featured before?
What was missed in the past?
What can we improve upon?
What will people struggle to understand about the product?
What can't people see with their naked eye?
2. We shape the narrative
After we're well acquainted with the product, we step into a deep concepting phase where we explore what people are experiencing as they use it. We need to give the product a reason to move. It's not just about the activity itself—like running, climbing or yoga—but the ritual that goes into the sport. It's all about creating an engaging story rooted in the product's purpose—the preparation, the warm up, the build up, the cool down, the moments in between.
We define how the product fits into each character's life and how they feel moving in it. Then we explore how lighting, location, talent and styling can unite to bring that narrative to life.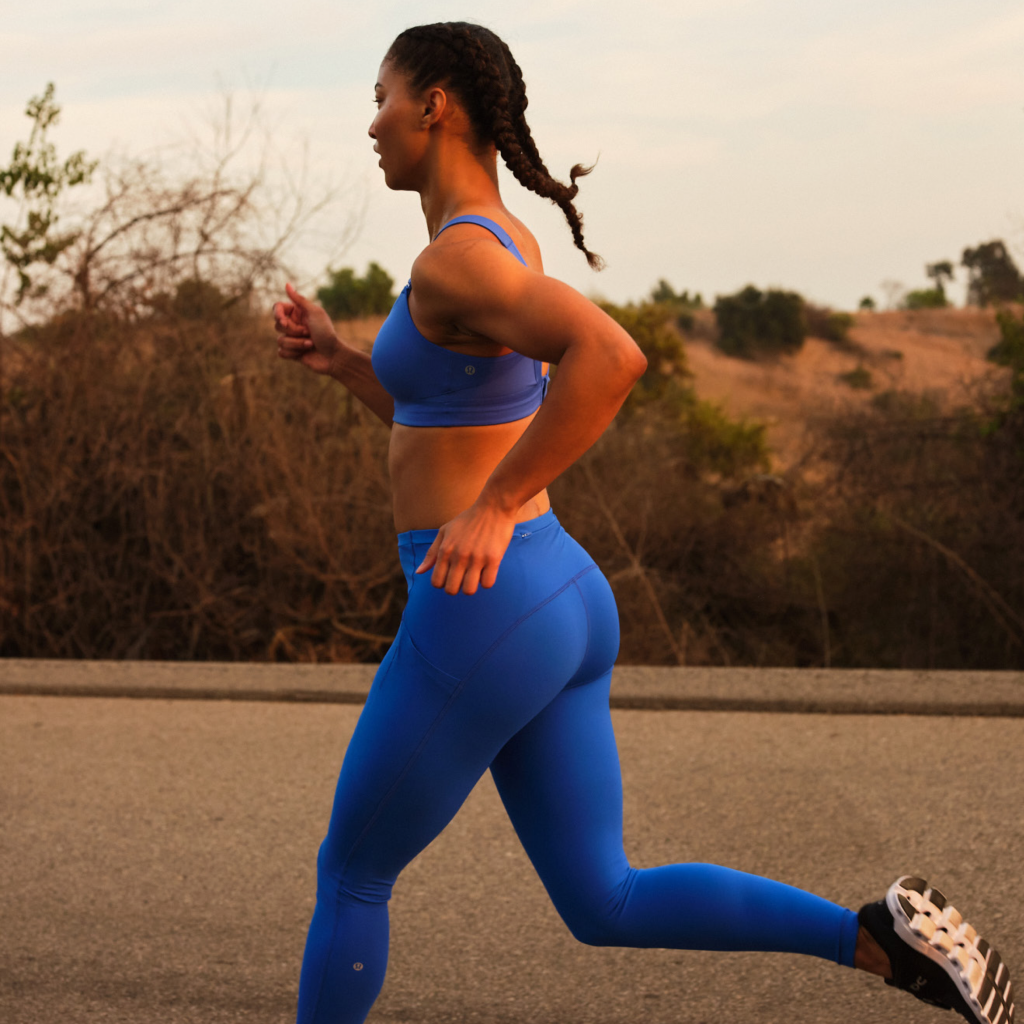 3. We map out the movement
Now that we have an intimate knowledge of the product, how it's supposed to move and perform, and the world in which it'll come to life, we define where we'll place the audience to experience the product delivering on its intention. What angles not only create a compelling image but show the full functionality or range of a product?
We map out detailed shot lists and storyboards that break down each product feature and discuss how each one can be captured. Where are you at in your journey when using this feature? What props do we need to facilitate the scene? What time of day is it?
We want to create intimate moments where the audience is immersed in this world. If talent is running, we brainstorm how we can run with them. If talent is doing a vinyasa flow, we set up the room to ensure we can capture each pose and the transition between movements, breathing or holding a strong pose.
Want to see more examples of how it all comes together? Explore our lululemon case study, the launch campaign we created for Future Relics and our latest campaign work on Instagram.