Nobody knows a city better than the people who embrace it wholeheartedly. As a branding agency rooted in this natural playground known as Vancouver, we consider it a major compliment when out-of-town clients and connections turn to us for insider tips on what makes our city uncommonly special.
Our team loves running the Seawall and perusing the Vancouver Art Gallery as much as the next person—but there are some truly hidden gems and repeat-worthy activities in Vancouver that might not make the typical round ups.
Some are significant landmarks. Some are a little more off-the-wall. And some you'll have to really, really want to find. If you're in the mood to switch things up, read on.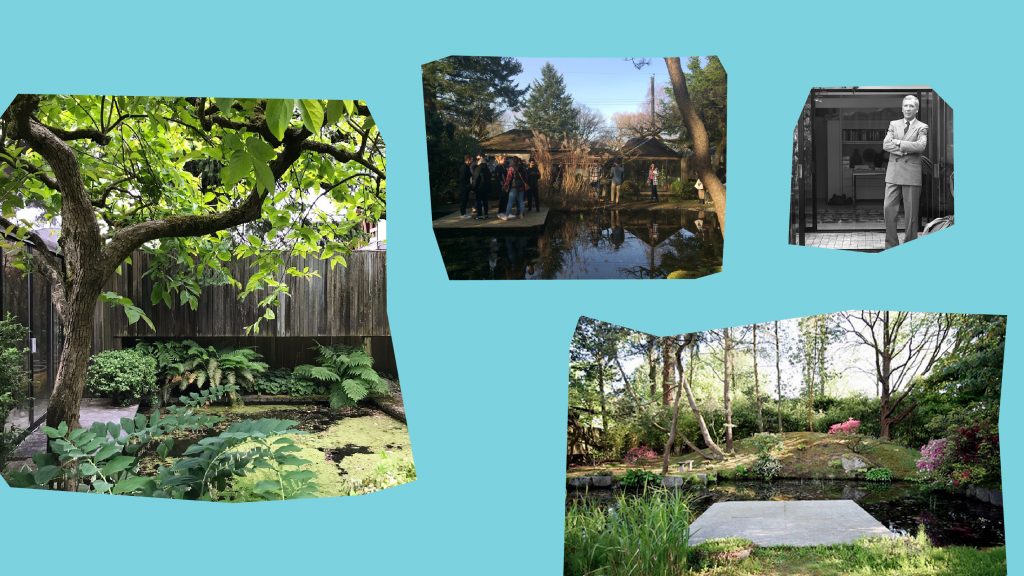 Arthur Erickson Garden Tour
In an unassuming neighbourhood hides a piece of history—the home of the late Canadian architect who left his mark across Canada. Tours are led by Simon Scott, one of Arthur Erickson's closest friends and colleagues, telling stories of swans at parties and burning the midnight oil before presentations. We left feeling deeply moved by this intimate glimpse into his life and work.
Location: 4195 West 14th Avenue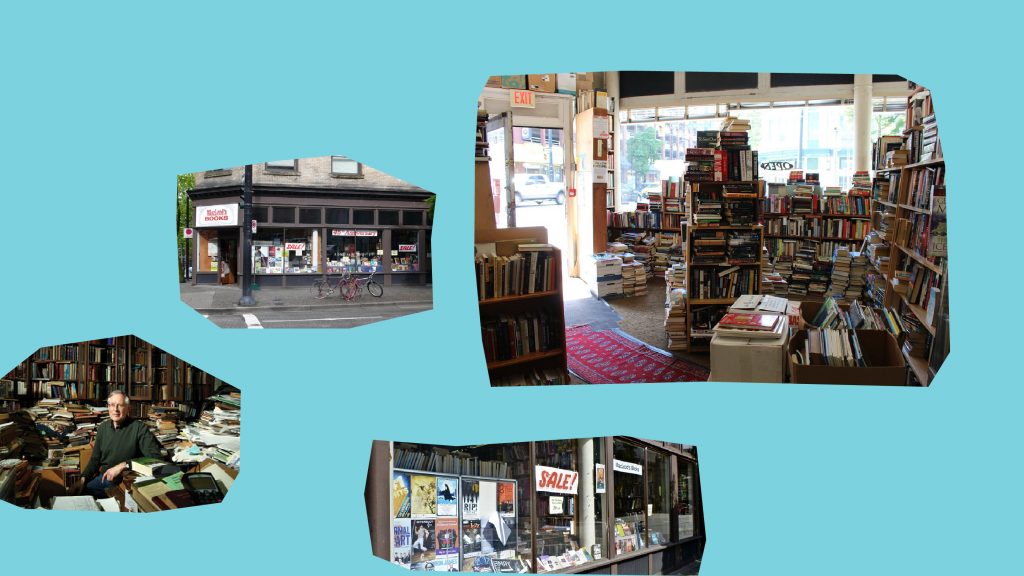 Macleod's Books
You won't find things organized by Dewey Decimal System here, nor are there polished presentation tables à la Indigo. MacLeod's is a beast all its own, piled high—literally—with thousands of titles on just about any subject you can think of. Our suggestion? Don't go looking for a specific title. Have a wander and see what you find.
Location: 455 West Pender Street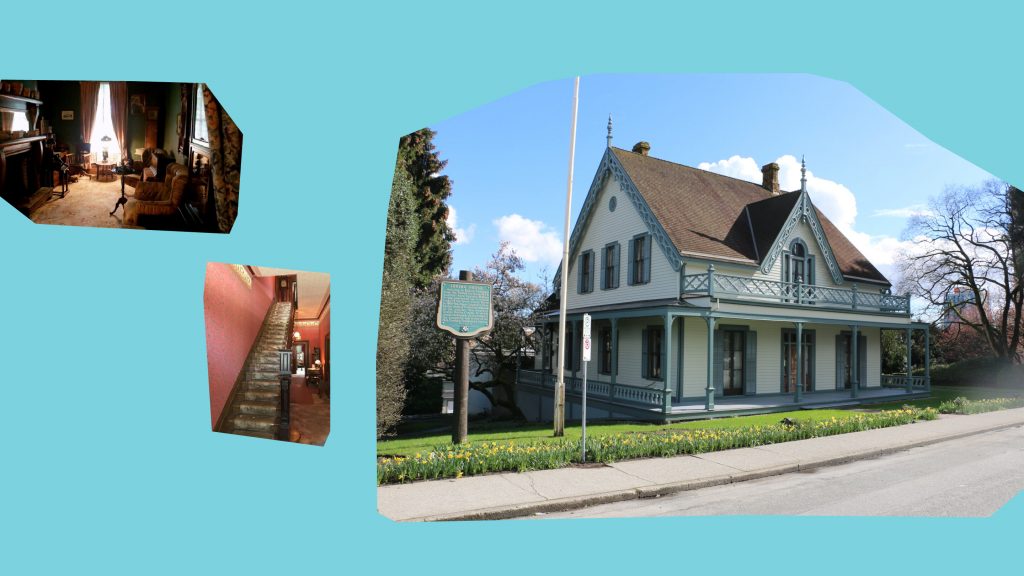 Irving House
Built in 1865, this is the oldest house—now museum—still standing in the Lower Mainland. The ornate details in each of the 14 rooms have been immaculately preserved, so stepping through the doors of this historical site feels like travelling back through time. It's a distinct departure from the modern cityscape of downtown Vancouver that feels surprisingly un-stuffy.
Location: 302 Royal Avenue, New Westminster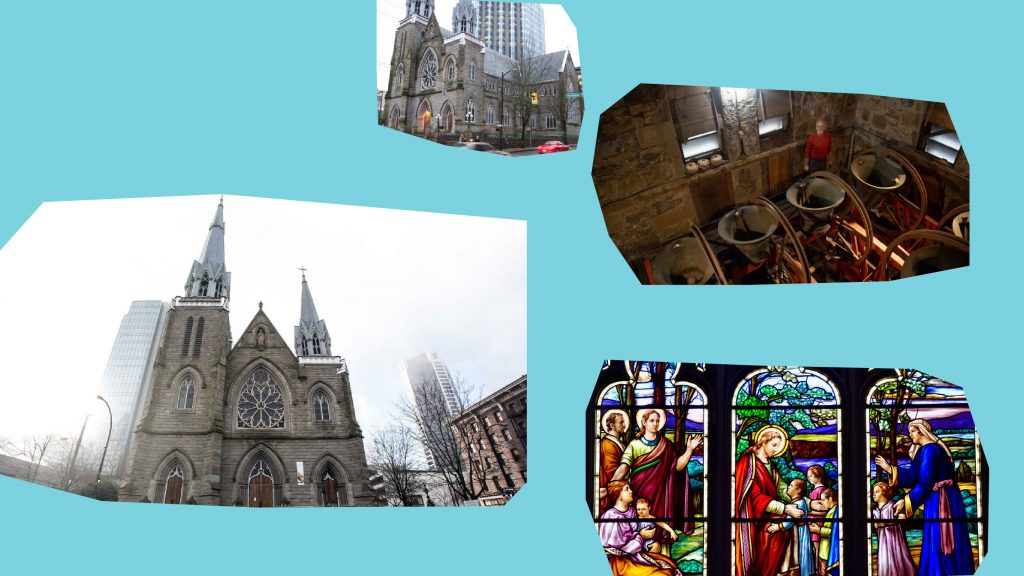 Holy Rosary Cathedral Bells
This 19th century French Gothic structure is a sight to behold, but the tones that chime from it are just as much a part of the city's fabric. The practice of manually ringing the massive bells with a rope is called 'change ringing,' and it's an art even older than the building itself. What most don't realize is that anyone can join the Vancouver Society of Bell Ringers to learn the practice—no religious denomination required.
Location: 646 Richards Street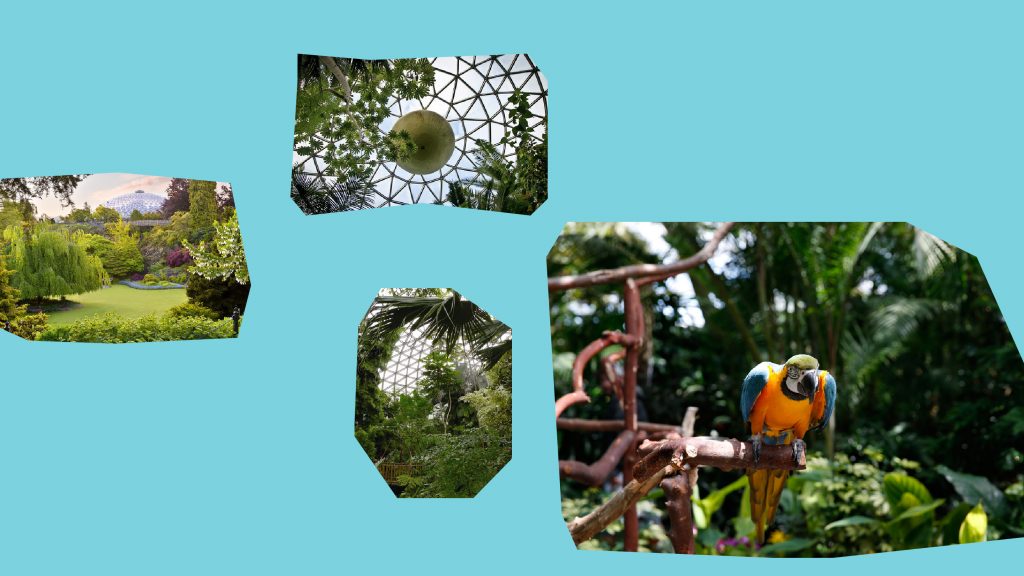 Bloedel Conservatory
When we get weary of coastal rainforest conditions (ahem, near-constant drizzle), we head somewhere decidedly more tropical—and skip the airfare. The Bloedel Conservatory is a lush ecosystem housing hundreds of different exotic birds and plants within a temperature-controlled geometric dome. Paradise definitely found.
Location: Queen Elizabeth Park, 4600 Cambie Street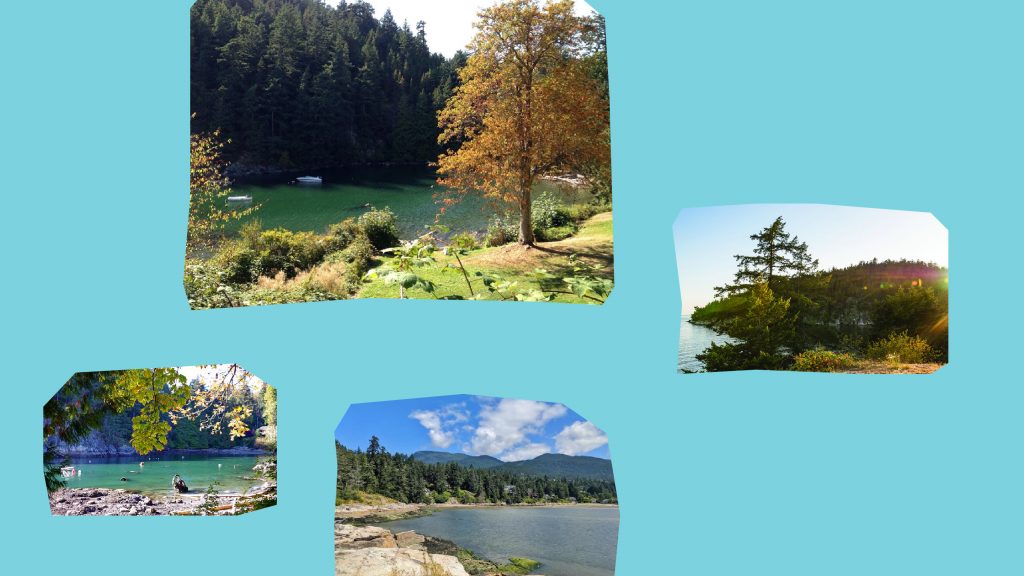 Caulfeild Park
Parking is scarce but views are generous—just the way we like it. This shoreline beauty is all rocky banks, sandy beaches, and woodsy walking trails. Truly the best of the West Coast packed into one scenic little package—not to mention abundantly peaceful since it's more of a trek outside the city than beaches like English Bay or Kits.
Location: Dogwood Lane, West Vancouver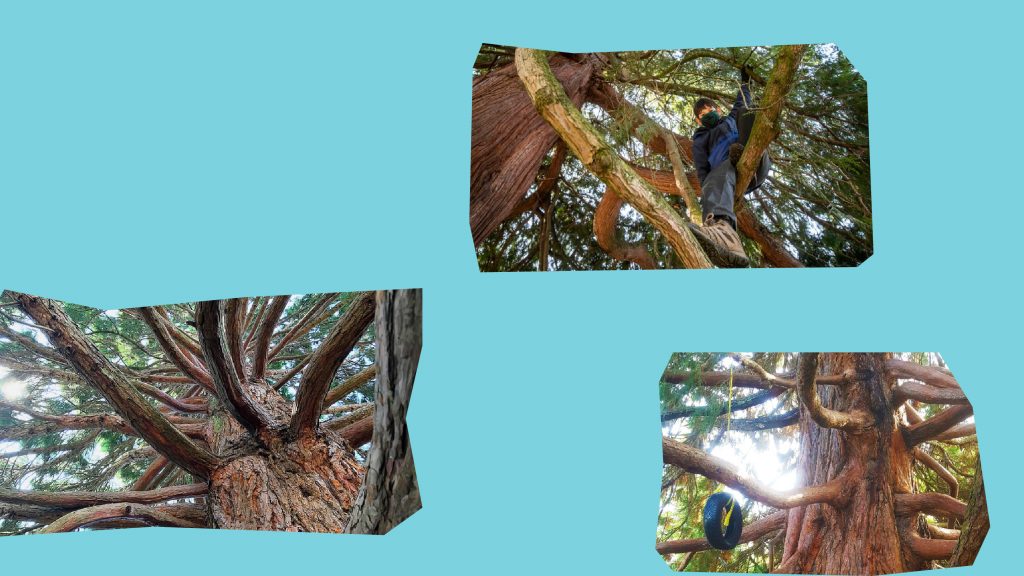 Cambie Climbing Tree
This one stays on the down low—and that's half the fun. Vancouver's best kept secret is a soaring evergreen with closely-knit branches that even the most amateur climber can scramble up. Seeing panoramic views of the city skyline and mountains while perched in a tree isn't something most people get to do every day—but if you can find the Climbing Tree, you can count yourself among the lucky few. Just don't look down.
Location: Cambie Corridor. That's all we'll say.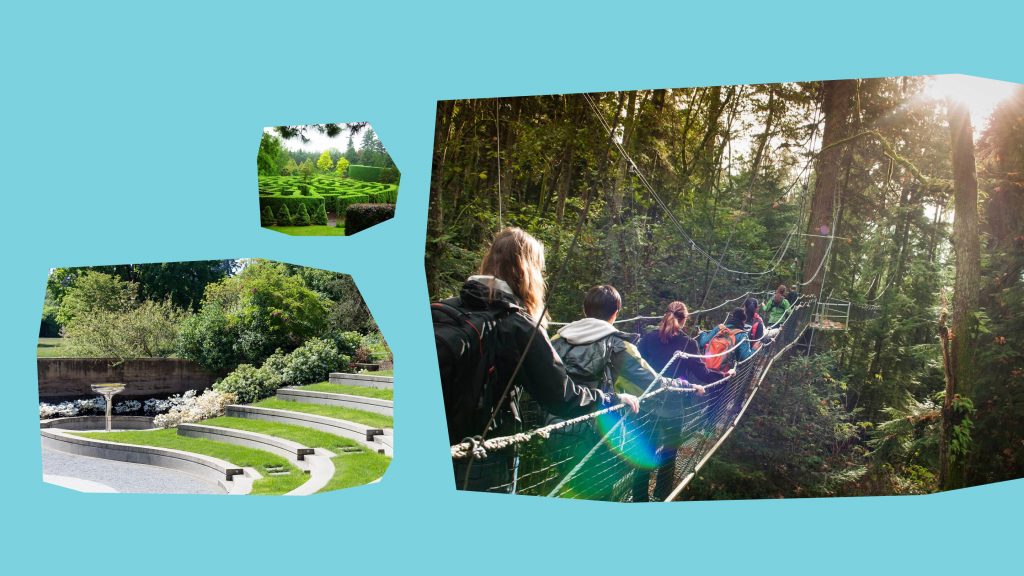 UBC Botanical Garden
A sprawling landscape of wild and cultivated plants that celebrates and supports biodiversity. With rhododendrons blooming in Spring and leaves turning during Autumn, there's no wrong time of year to visit if you need a breath of fresh air away from city life. We dig the Food Garden, where folks can get educated on agriculture.
Location: 6804 Southwest Marine Drive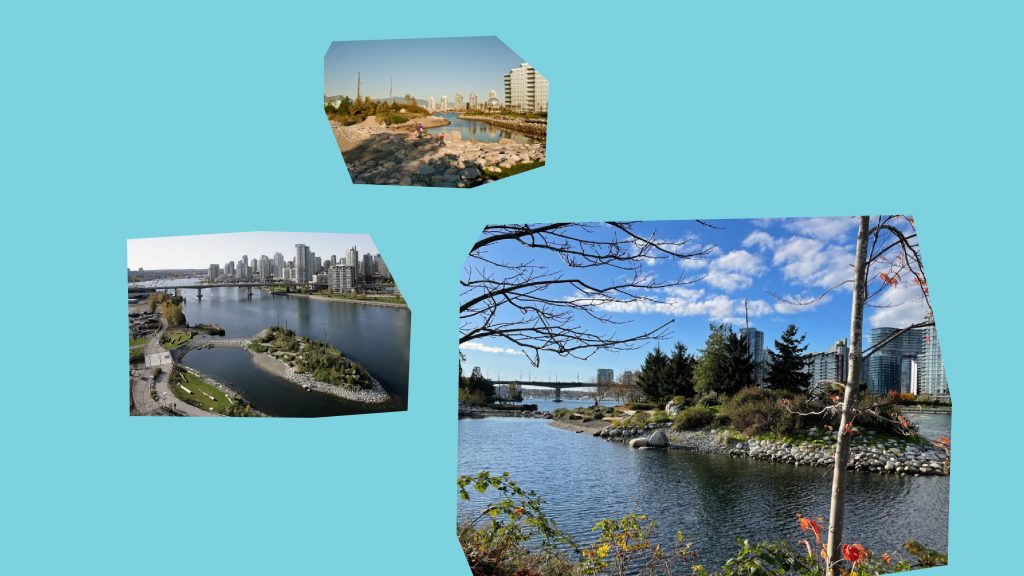 Habitat Island
This human-made mini peninsula is also known to locals as Beer Island—a nod to its lawless aura of debauchery (it is not actually lawless, BTW. Enjoy responsibly and watch for the po-po). It's part wildlife sanctuary, part urban chill spot, and a lot of quirky Vancouver character. Some love it. Some love to hate it. You've just gotta see it for yourself—ideally at low tide.
Location: Olympic Village, False Creek
Next time you're in our neck of the woods, get in touch. We'll share our fave spots to snack and strategize—and maybe even throw in a tour of Monday HQ.