Wondering why you should create a unique identity for your next campaign? Put simply: a bespoke identity allows you to flex into new and uncharted territory—to boldly go where your brand has never gone before. And we ran into a few of these scenarios while collaborating with our friends at Cronometer on their recent Know Yourself campaign. Here they are:
1. Adjust your brand to a specific medium
It could be that your campaign is stretching your brand into an area or medium you're not familiar with. Creating a separate look and feel allows you to craft something purpose-built without being tied down to your broader identity.
For Cronometer, their Know Yourself campaign centred around user-generated content, so the challenge was merging unpolished content with the existing brand identity.
The solution was to create a campaign identity that could elevate the rawness of user-generated content while still fitting seamlessly within Cronometer's brand. We created a bespoke series of logos and icons in a hand-drawn style that could be layered onto each piece of creative to tie the campaign together.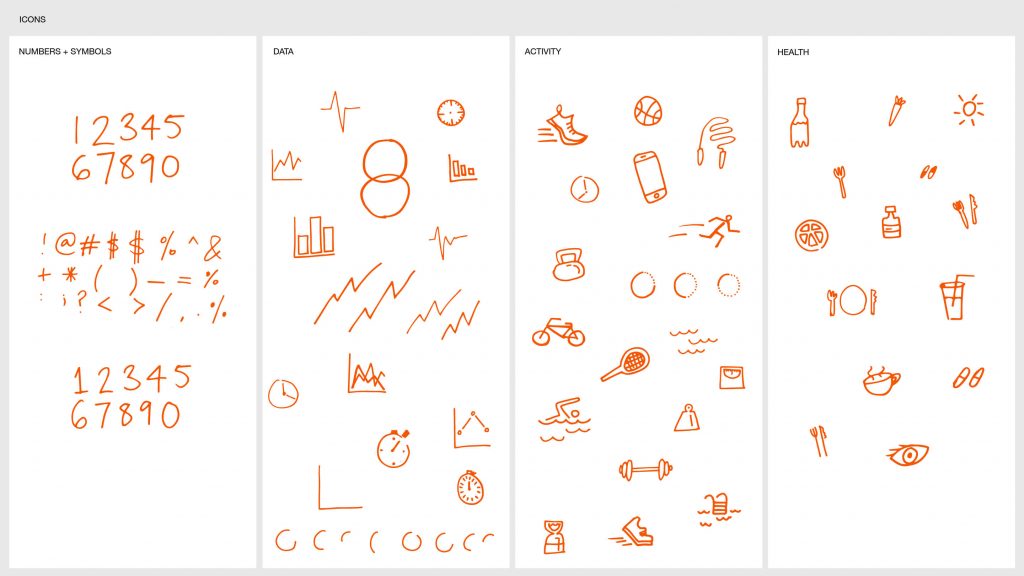 2. Generate hype around a specific initiative or new product
Another reason to create something tailored for your campaign is if you need to amplify a particular program or product that's either new or a slight departure from your current brand efforts.
With Cronometer, that meant leveraging a new campaign brand toolkit that allowed them to move away from pushing the app's features and instead highlight how their community engages with the product.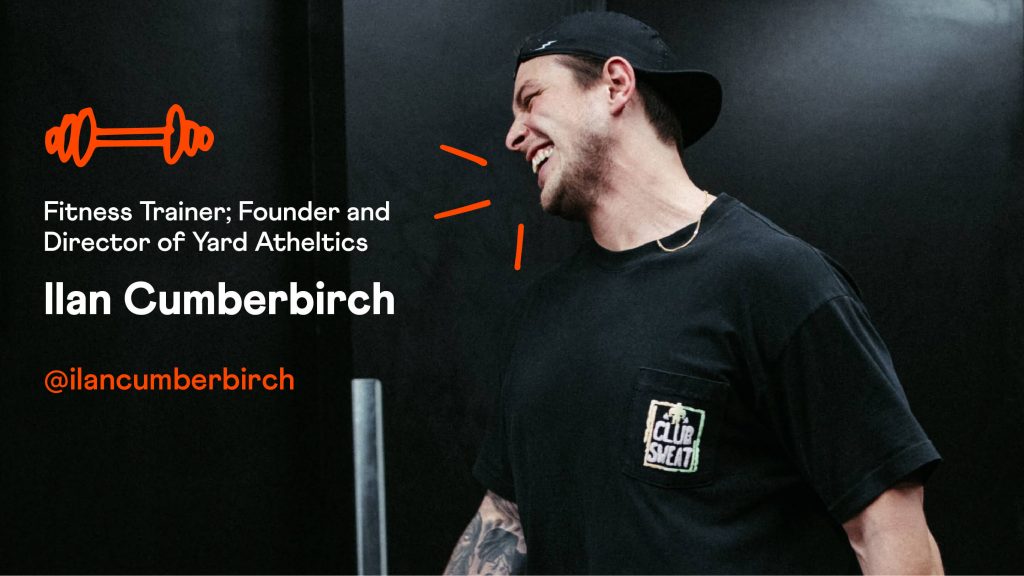 Another example is with technical apparel brand Arc'teryx who came to us looking for a fresh campaign identity to express their circularity efforts. We came up with ReBird, something that feels distinct yet still part of the wider Arc'teryx brand. A campaign identity allows you to create hype around a specific story and further engage with a targeted audience.
3. Push creative boundaries and test the results
A campaign is temporary, but your brand is forever. The fleeting nature of a campaign means you can get more creative with your identity and carry out some A/B testing to see if your fresh ideas hit the mark.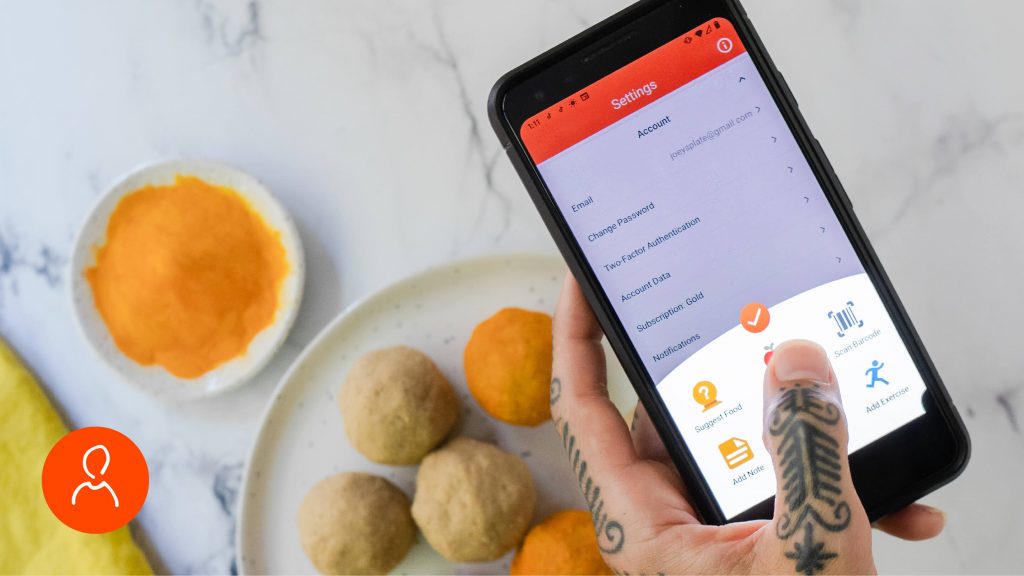 When all is said and done, you may find some aspects of your new campaign sneaking into your broader brand aesthetic if they performed well. Essentially you can keep what worked and discard the rest. It's a much smaller investment, but the rewards are massive.
Convinced? Get in touch for help with an identity for your next campaign or read our blog on brand toolkits for more inspo.