Nutrition labels tell us what our food is made of and where it comes from—and with a little Googling, we can figure out how healthy (or unhealthy) the ingredients are for us. Search "is an apple good for me?" and you'll quickly learn that apples are 85% water and roughly 14% sugar. They're rich in fibre and antioxidants, and eating them is linked to a lower risk of diabetes, heart disease, and cancer.
Try the same information-seeking for the ingredients your clothes are made of, and you'll be hard-pressed (is that an apple pun?) to find the same clear-cut answers about their origins or effects on our well-being—not to mention the well-being of the people who made the garment or the planet at large.

Today's discerning consumers are starting to seek this level of transparency about what they put on their bodies as much as what they put in their bodies. Let's unpack what garment health really is, what people want to know, and who's leading the charge in measuring and communicating impact.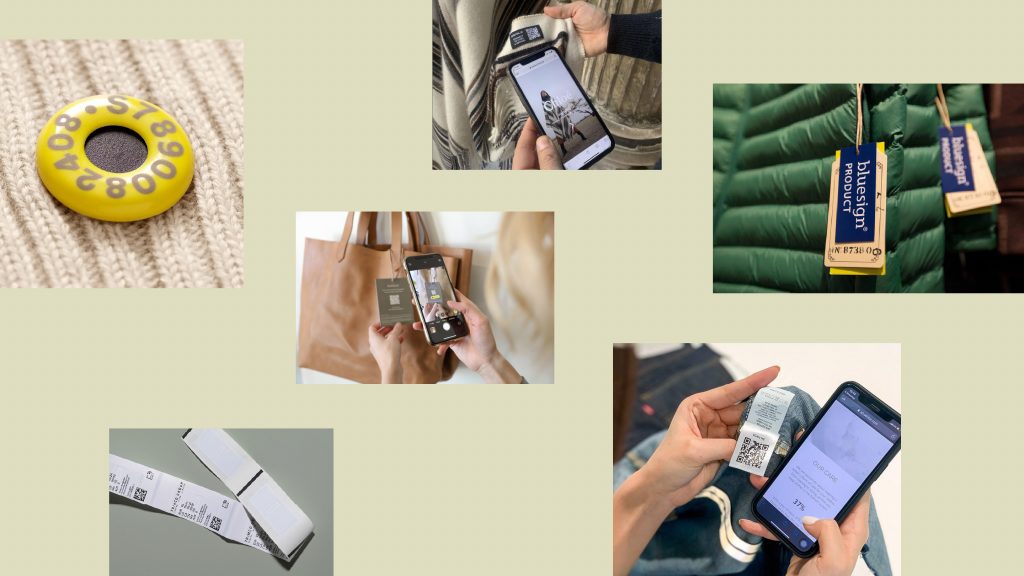 First things first: how can brands measure garment health?
Transparency starts with traceability and testing, but the grey area begins right at material sourcing and processing. Once the slew of chemicals used in the manufacturing process enter the chat, measuring garment health becomes more complex. Tack on murky supply chains and more chemicals from the transportation and shipping journey, and clarity feels further and further out of reach.
The process to trace and track garment health may be challenging—but brands like ecologyst, Eileen Fisher and Reformation are showing that it's entirely possible by leveraging supply chain transparency, clean chemicals and material traceability. In turn, they're empowering customers with far more information about their apparel than ever before.
To communicate garment health, these brands have put in the work to map every stage of their supply chains—from farmers to mills to dye houses—to prove their materials are organic (which is harder to do than you may think), made without synthetic pesticides or herbicides, use less water, and are created by fairly-compensated makers in safe work environments. As more brands make this information available to consumers, there's a rising expectation for all brands to capture and share this kind of data.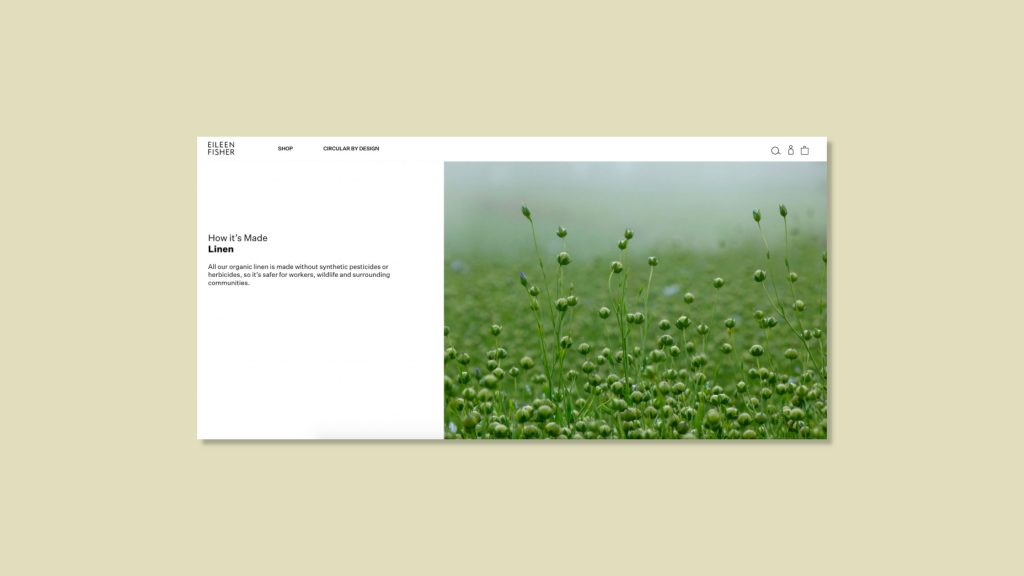 Third-party validation: the transparency gold standard
The good news? You don't have to go it alone. There are a growing number of globally-trusted third-party certifications and non-profits working to assess, grade and back-up brands that are doing their due diligence with material sourcing and healthier manufacturing for people and planet.
Publicly-available research from groups like the New Standard Institute and Center for Environmental Health help brands decide where to invest in healthier garment practices. Certifications from reputable groups like Textile Exchange, Bluesign, and Oeko-tex offer brands a form of proof—and give customers confidence that you can stand behind your claims.
What customers want to know—and where they want to find it
Ideally, brands should make garment health information visible at every stage of the customer journey. It could be the reason a prospective buyer clicks on your Instagram ad in the first place, or why they decide to purchase your fleece over a competitor's. More and more, we're seeing brands including succinct, tangible details like material certifications, water usage and carbon savings on each step along the path to purchase.
Hangtags on physical garments are just the beginning—there's also a wealth of other applications. Consider inserting dropdowns on product description pages (aka PDPs), building out educational product landing pages (PLPs), and sharing more in-depth process storytelling on blogs, dedicated email campaigns or annual reports.
The key to driving home the value of healthier practices? Make the background, tests or certifications digestible and clear for an audience with a range of awareness levels. Sharing what your garments are made without is just as important as what they're made with. Compare averages to contextualize your impact, like water usage for a typical garment versus yours. Consumers don't accept environmental claims at face value anymore—nor should they. So rather than just giving the high-level info, be as specific as possible about what you're doing and why.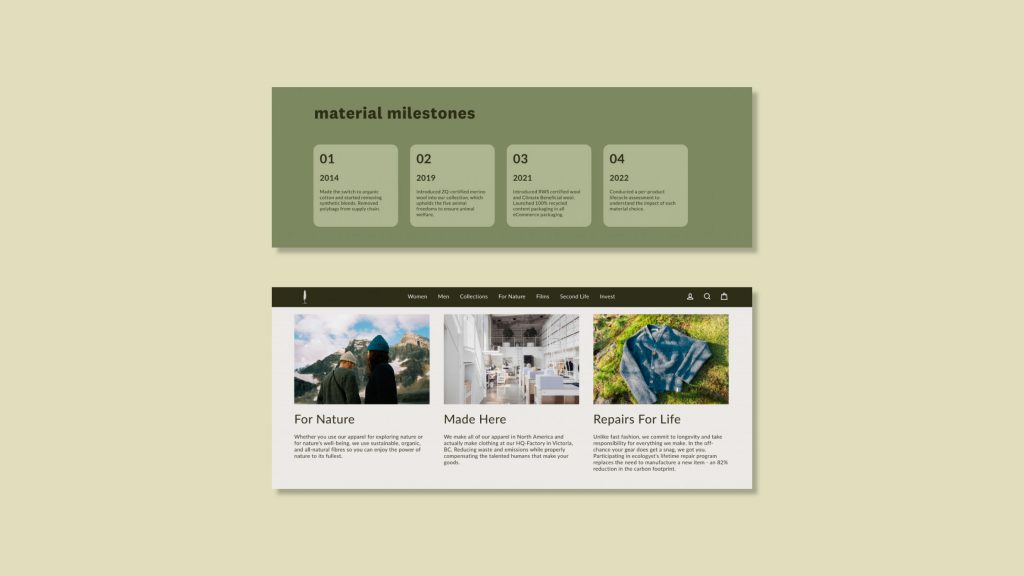 As circularity becomes a bigger part of the garment health conversation, RFID and blockchain-enabled traceability will become table stakes—and sought after by climate-committed customers.

Tech integration will give your customers absolute clarity about where their garments come from, what they're made of, who made them (and in what working conditions), and where it all goes after end of use. Thanks to all that traceable data, they'll know the exact impact their purchase will have on the environment—and thus, their own health.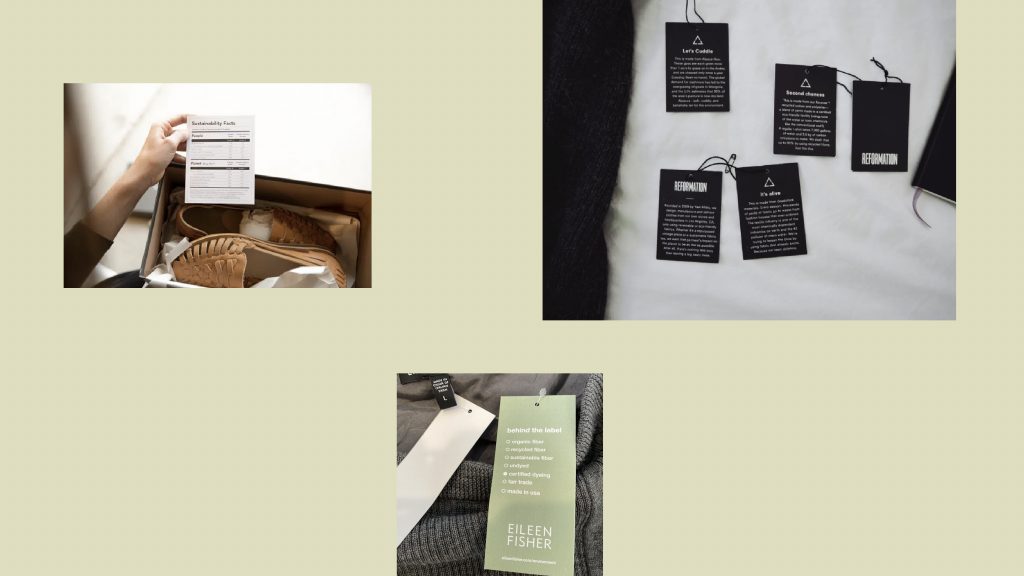 Want to talk more about the future of healthy apparel? Let's connect.