If you've recently jumped into the wild world of the outdoors, you're not alone. Whether the forecast is for pockets of showers or clear skies, people are amped to get out into nature—a theme that's no doubt carried over from COVID distancing.
"In the 12 months ending May 2021, sales of kayaks grew by almost 30%, backpacking tents up by almost 50%, sleeping bags up by 28% and the list of product categories with exploding sales goes on and on."—Forbes
As an agency made up of outdoor, active and wellness devotees, we're always striving to push boundaries alongside our clients—whether that's giving language to new product innovations, attempting new athletic pursuits, or shining a spotlight on different abilities.
To that end, we wanted to get the pulse of the industry and find out what other art directors at the world's best brands are thinking about and shaping campaigns around. So we sat down with art directors from three key players in the industry—lululemon, Arc'teryx and On Running.
What did we learn? There are four themes that are blazing a new trail in creative for the outdoor, active, and wellness space.
Theme 1. It's time to expand what representation means
There is a clear need to boost diversity within the outdoor industry, and we've seen brands taking meaningful steps in the right direction. There has been a big visual shift in representation with talent, but the work also needs to be done in the background. It's not just about redefining the idea of the athlete—it's about making sure you have the right voices at the table. The two are intrinsically linked and critical in crafting an authentic narrative that's ethically and culturally respectful.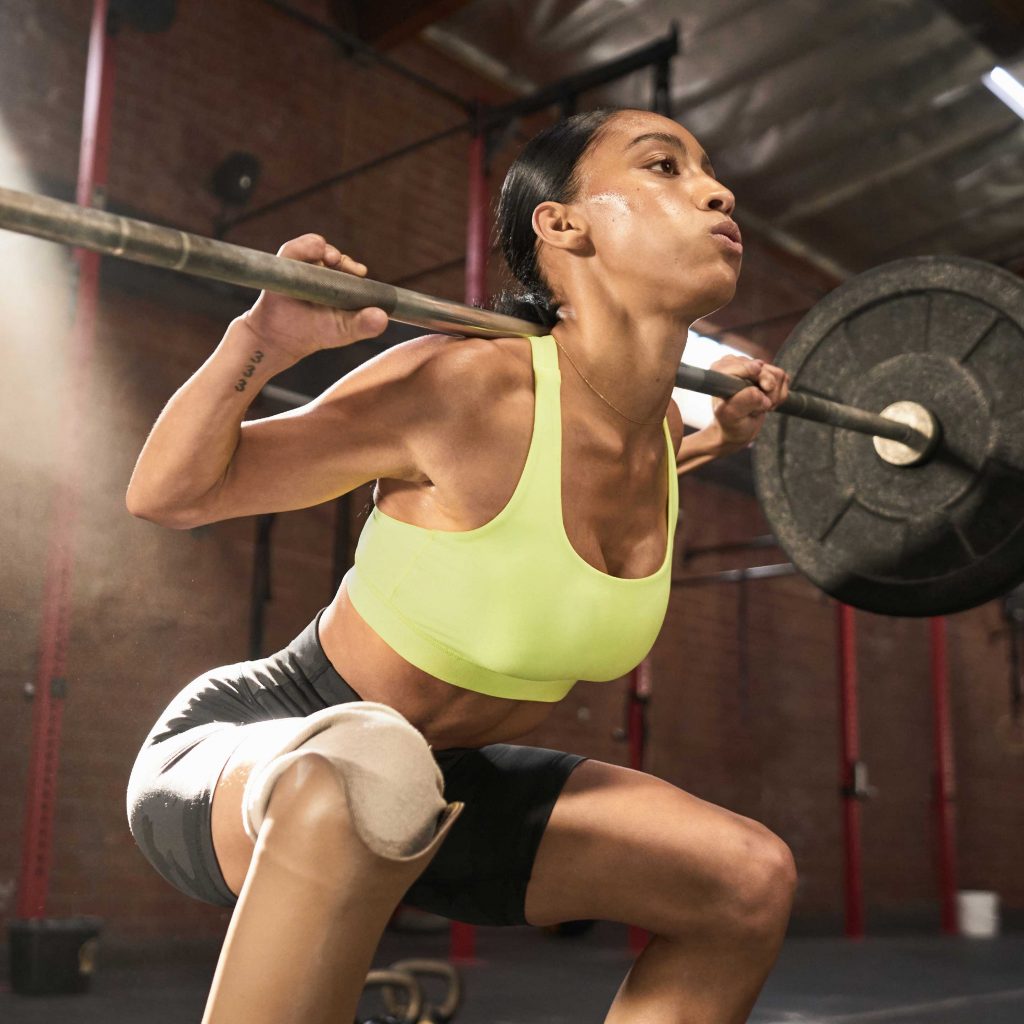 When our team tackled lululemon's SP22 shoot, we set out to expand the idea of representation beyond just skin colour. We wanted to work with athletes of different bodies, perspectives, and abilities. That meant ensuring we were using the correct terminology for adaptive abilities, and consulting with each athlete, recognizing it's different for everyone.
We also took that time to learn how they would use the product. Would they normally roll up a tight leg? Would they hem it? Having that conversation and applying their specific personalized modifications allowed the styling and production team to work authentically.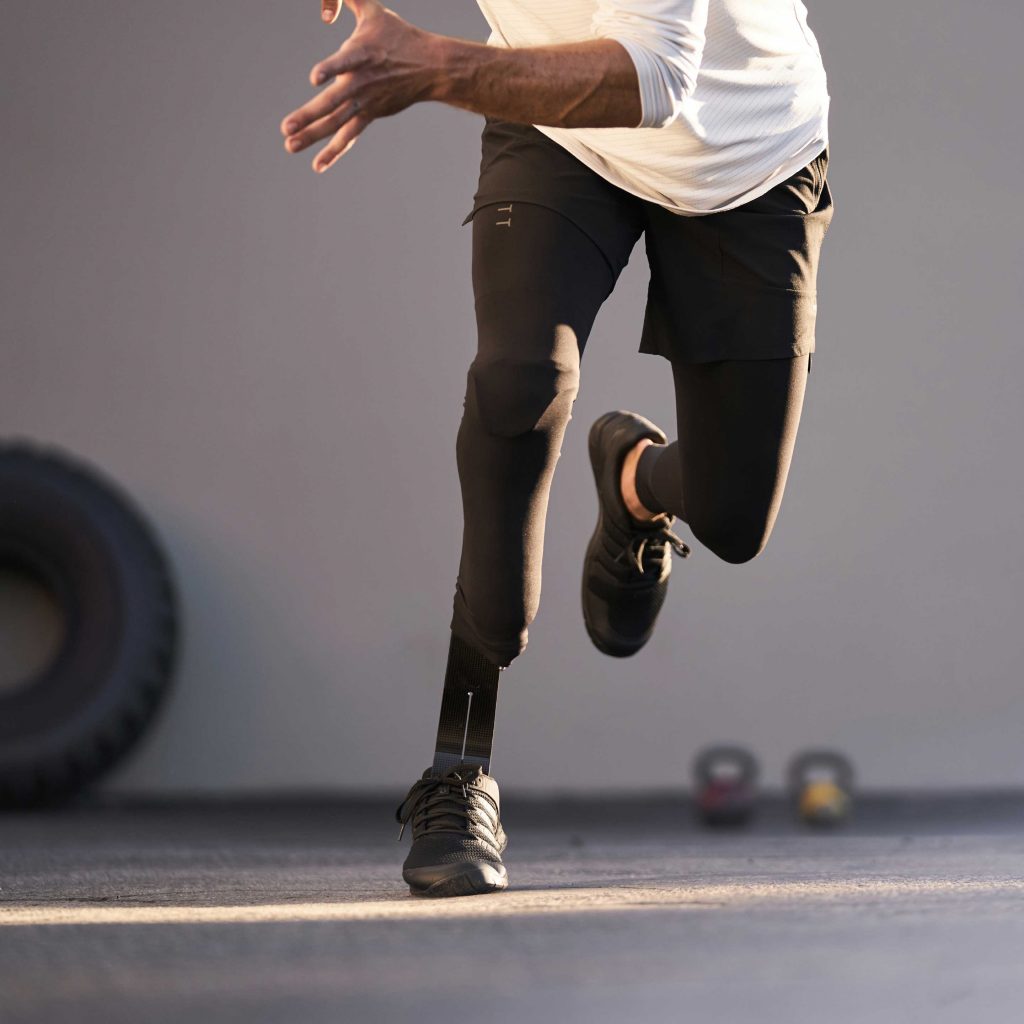 If you're itching to dig into this more—from the crews behind the camera to using your voice for good—the World Economic Forum outlines three actionable steps on ways you can build equality in everything you do.
Theme 2. The best creative blends brand and product
The synergy between brand and product is key, yet there is no one-size-fits-all approach to linking the two. It's clear that product is no longer the sole driving factor for a consumer to click "add-to-cart". What a company is about, its ethos and culture—those are the points of differentiation that form lifelong bonds with a customer. And that relationship needs to come through in the creative.
Rapha, for example, is one of the first brands to adopt a "blurred" approach to brand and product back in the early 2000s. They launched with all black cycling gear which is hard to photograph, so they set out to collaborate with photographers outside of the discipline for a unique perspective.
Ben Ingham shot with black and white film, capturing their apparel in a more artful way. This performance-meets-style approach evoked an emotional connection with the audience—all while pulling out strategic aspects of their product, like the details of a cuff as a rider leans down to catch their breath.
Likewise, Satisfy Running brings a fresh approach to their sport by working with creative visionaries like Magdalena Wosinsk, a lifestyle photographer who normally captures rock stars and musicians. As a counter-culture brand founded by artists who rely on running as part of their creative process, Satisfy's more gritty view of the sport is intrinsic to who they are and why they exist.
For Tracksmith, there's almost a collegiate nostalgia that bleeds through the product and brand. Documentary-style photographer Emily Maye captured the authentic moments that runners experience on the track, whether that's pain, exhaustion, or struggle. Whatever the athlete was feeling at the time or position they were in the race, Emily was able to further connect with the Tracksmith audience by telling an emotional story through her imagery.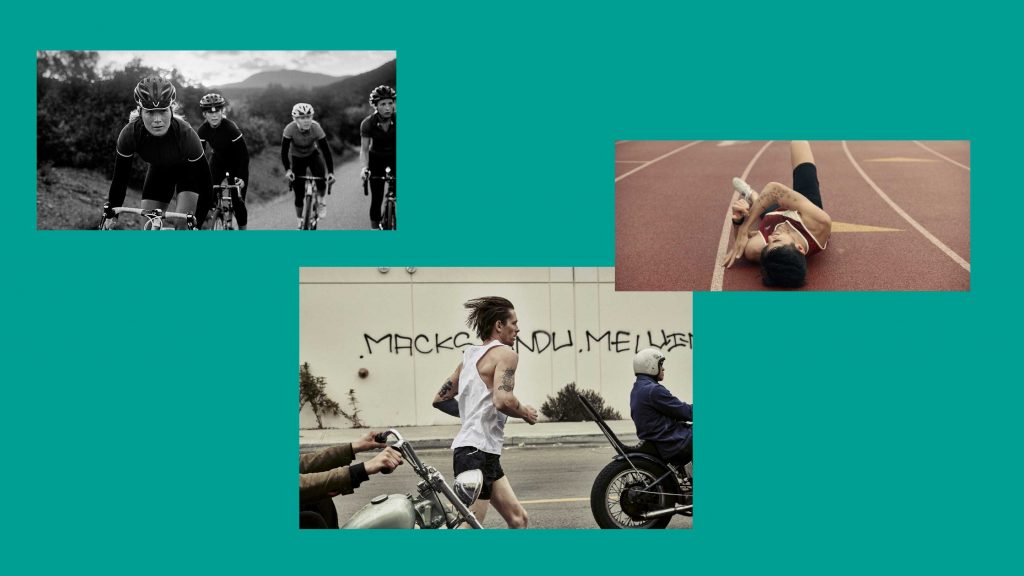 Theme 3. You can't separate digital and physical
According to Patrick Wylde-Mafham, art director at On Running, "brands that bridge the digital and physical space the best will succeed." Or as industry pundits like to say, the world has officially going phygital. And with investment in the metaverse predicted to hit $800 billion by 2024, and crypto sometimes predicted to grow 600% from $0.5 trillion to $3 trillion, the swiftly changing digital ecosystem will no doubt have an impact on the future of creative direction.
"Last year, social commerce generated approximately $474.8 billion in revenue, representing an almost 40 percent surge in sales."—Inc.com
So whether that's trying on clothes in the metaverse with Puma, stocking up on Adidas NFTs (holders get exclusive access to physical products, at no additional cost) or joining Nike's augmented reality to "try on" a new pair of kicks in real-time—consumers are forming strong emotional and physical connections with brands who are able to seamlessly leverage digital components like these.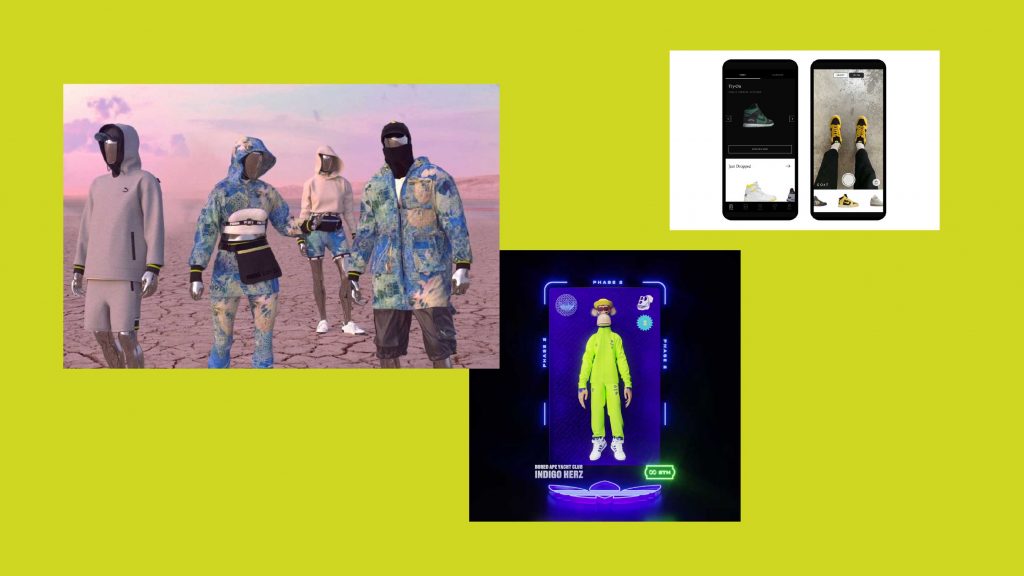 Lesson 4. The story is what sticks
Now with life (both personal and work) shaped by countless digital shopping moments and the wild world of the metaverse, it's safe to say that change is the name of the game. And with younger generations growing up with this fast-paced, social-media-first reality (we see you Gen Z and Gen Alpha), brands have to keep up with the ebbs and flows of a shifting creative landscape.
"71 percent of consumers consider brand trustworthiness and identity to be major influencers on purchase decisions."—CWB
But at the end of the day, what truly keeps us so bonded to that particular pair of running shoes or that specific rain jacket? James Kim, art director at Arc'teryx, says it best, "it's the storytelling that's at the heart of it, and this will always stay true no matter the medium."
Arc'teryx's recent campaign for their Beta product line is a perfect example. They opted for a more community-centric storyline, a slight shift from their tried-and-true extreme athletic narrative. The campaign is a natural extension of who they are as it celebrates the outdoors and the technical ingenuity behind their products but also offers a welcoming invitation by highlighting a more diverse community of enthusiasts.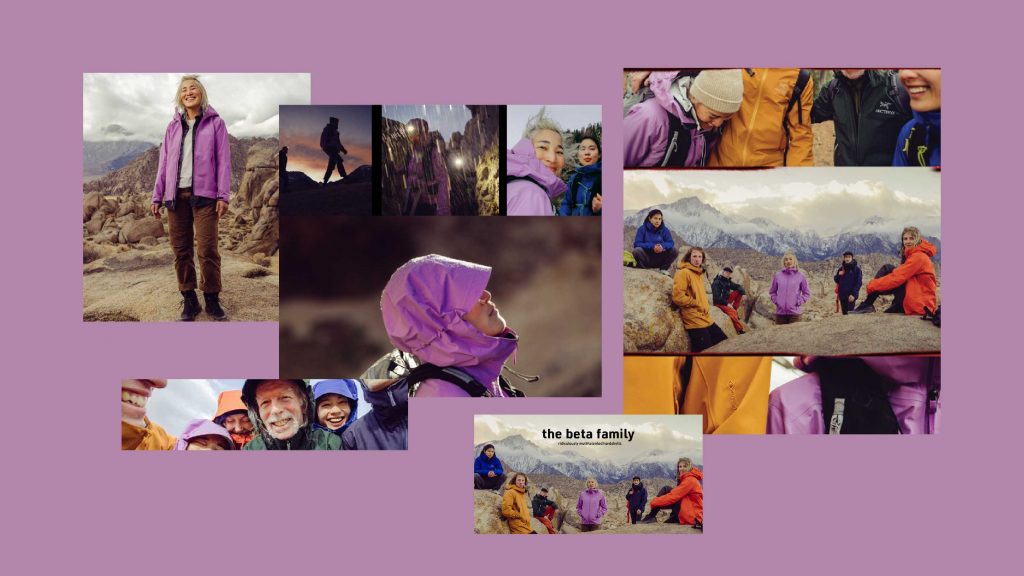 No matter the industry, art directors are forever pushing for what could be. When it comes to nature and wellness (our bread and butter), there's a mutual sense that it's anything but stagnant. So if you're like us and dedicated to expanding your view of what the future of the outdoors looks like, or have some additional insights that you're keen to share, drop us a line. We're always up for a solid desk side (or mountain side) chat.