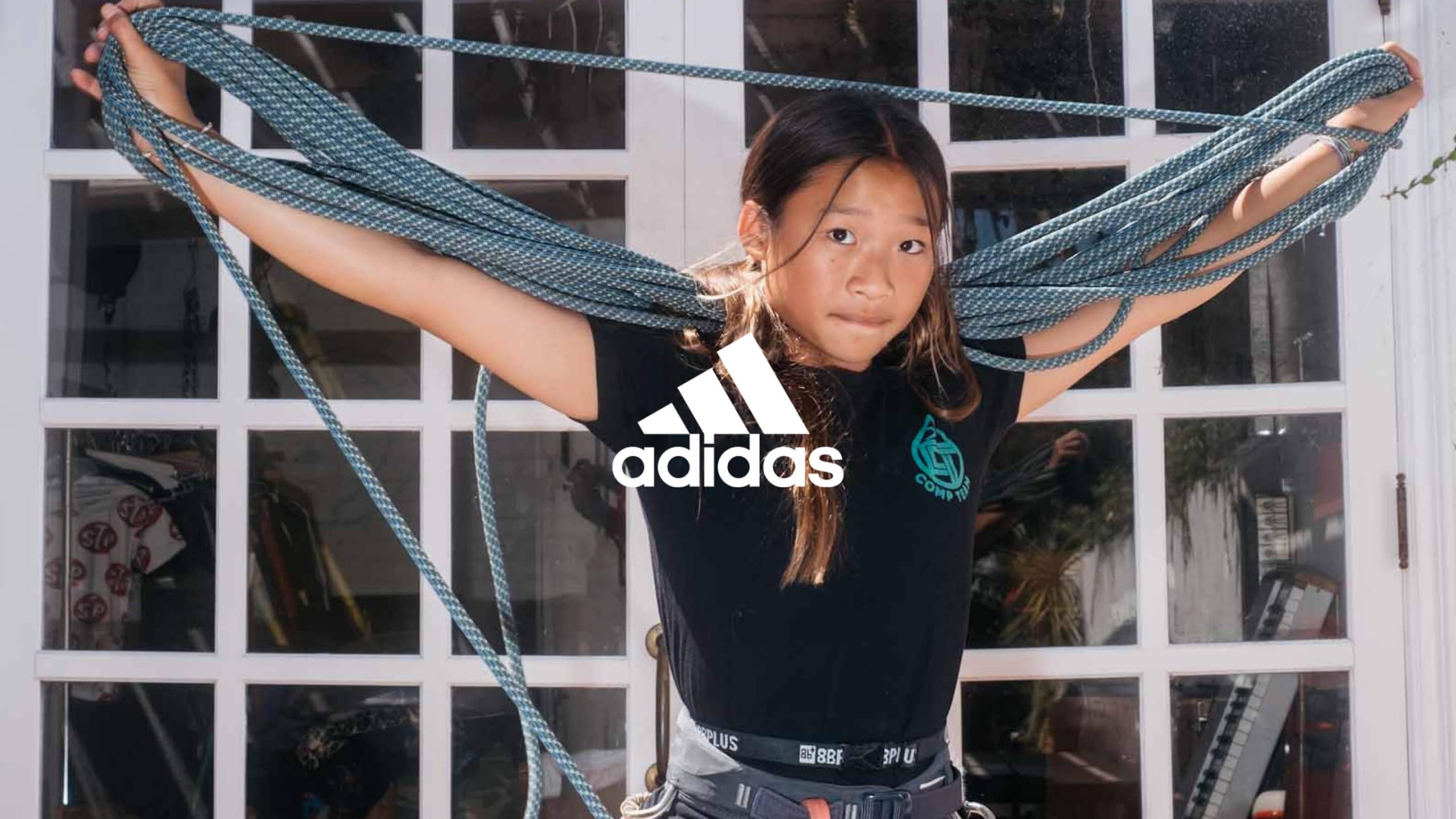 The emerging consumer
For over 70 years, adidas has been on the journey to make sports more equitable, especially when it comes to their emerging consumer. We helped adidas explore how they can meaningfully engage with young athletes—with a focus on Gen Z and even the up-and-coming Gen A—by identifying the roles that both organized and casual sports play in their post-pandemic lives. 
Thirty young athletes, aged 10–25 from 13 cities across North America weighed in on what they care about right now, and what they expect from brands.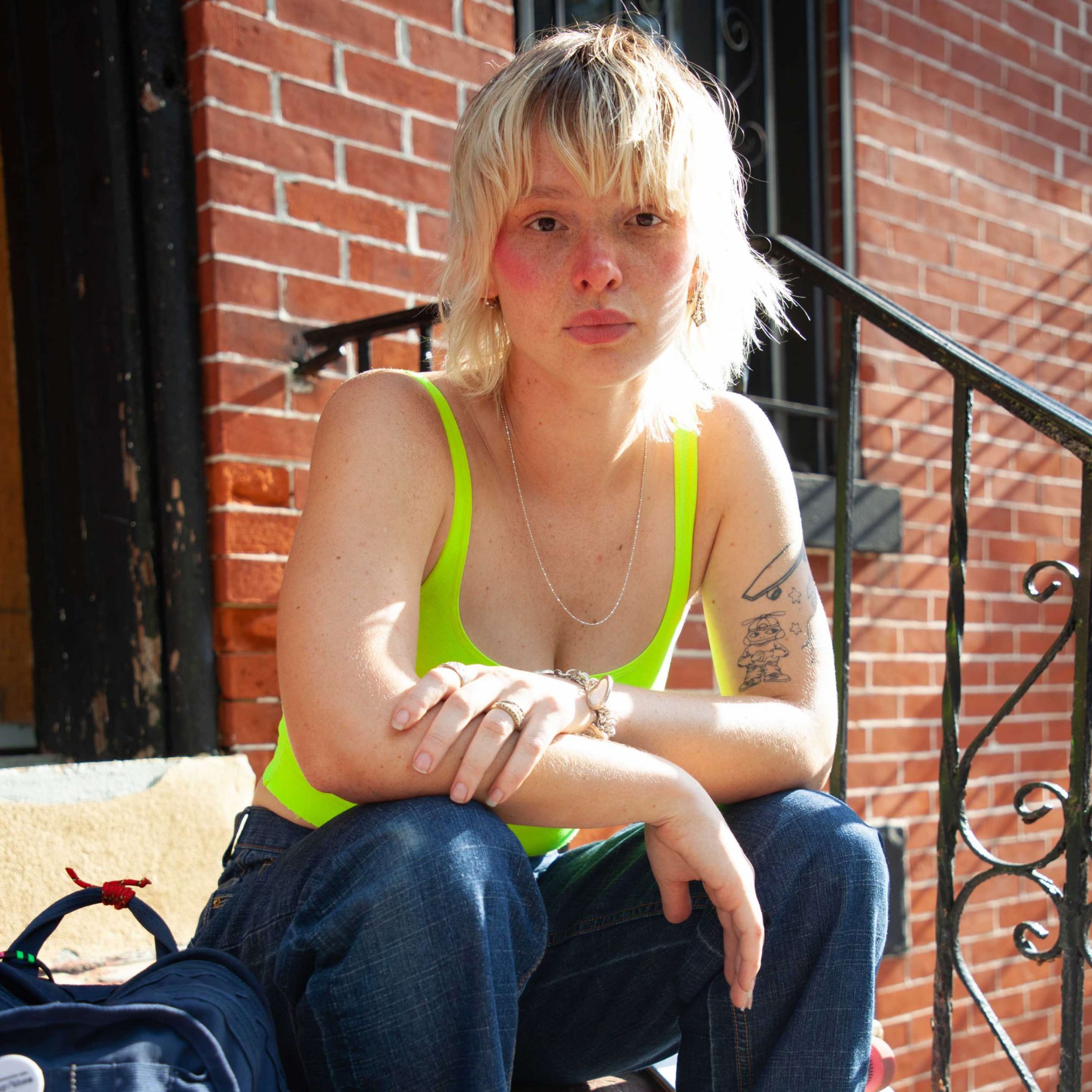 Getting real with Gen Z
The Monday team travelled to New York, LA and Mexico City for in-person interviews and fleshed out our research with virtual interviews across the US South and Midwest.
But first we immersed ourselves in all things Gen Z and Gen A, looking at cultural trends and drivers specific to this segment.  We used these insights—both qualitative and quantitative—to not only legitimize our final findings but to help guide our interview approach.
By meeting the kids in their home cities—and in many cases, their homes—we got to see them right in their element and create safe spaces to talk about big topics like gender fluidity, how they engage in sports, and their own personal goals and ambitions. We collaborated with three different local photographers to document the sessions, capturing the energy and building a stronger connection between the brand and the real humans whose voices they're advocating for.
Mexico City market day
To bring the research to life for our clients, we organized a packed Insights Day in Mexico City. Our journey took us to local community members championing more accessibility in sports, small galleries run by young artists fighting for positive LGBTQIA+ representation, and spaces where our target audience spend their time. With the client, we spent the day listening, observing and engaging with key people and organizations that hold influence at a grassroots level.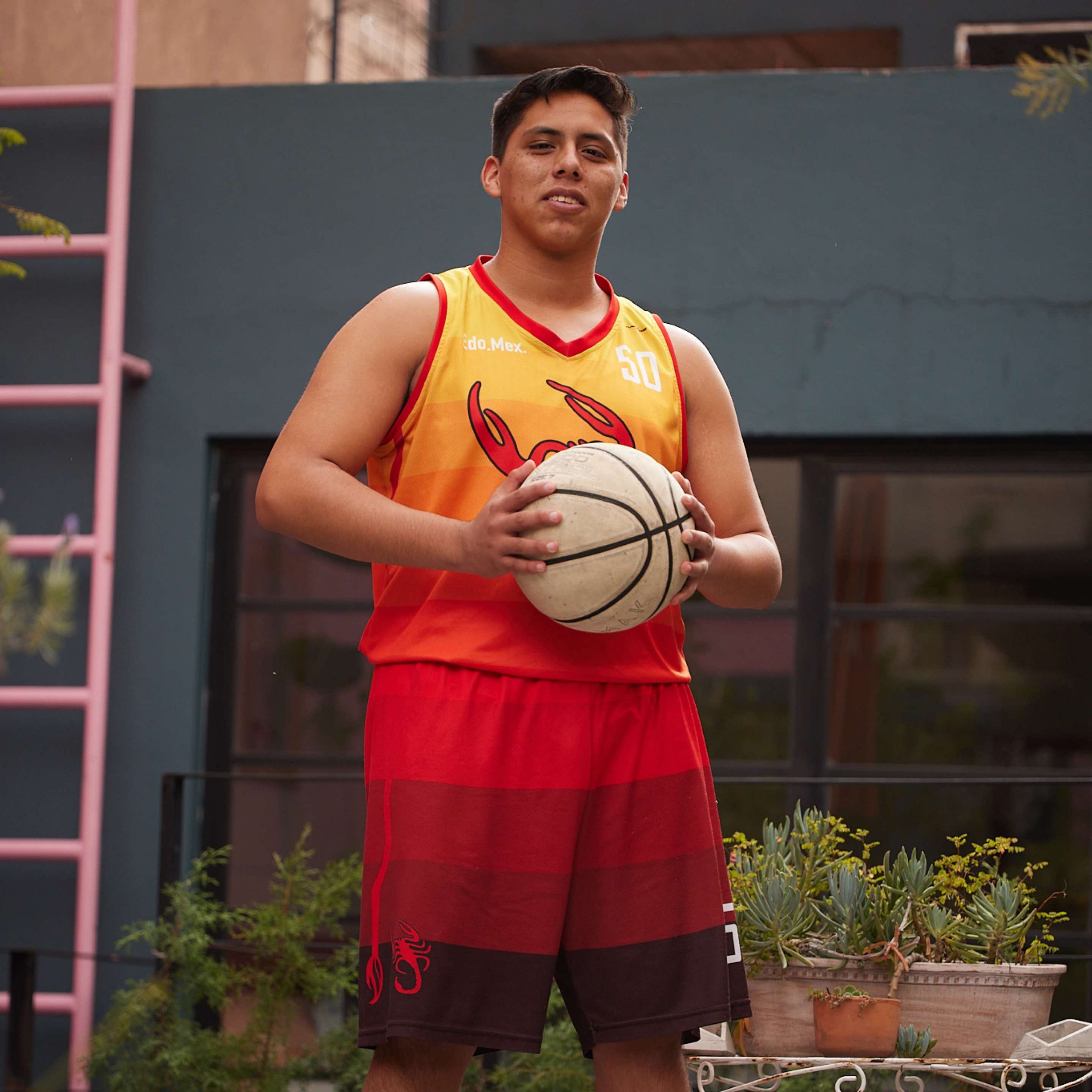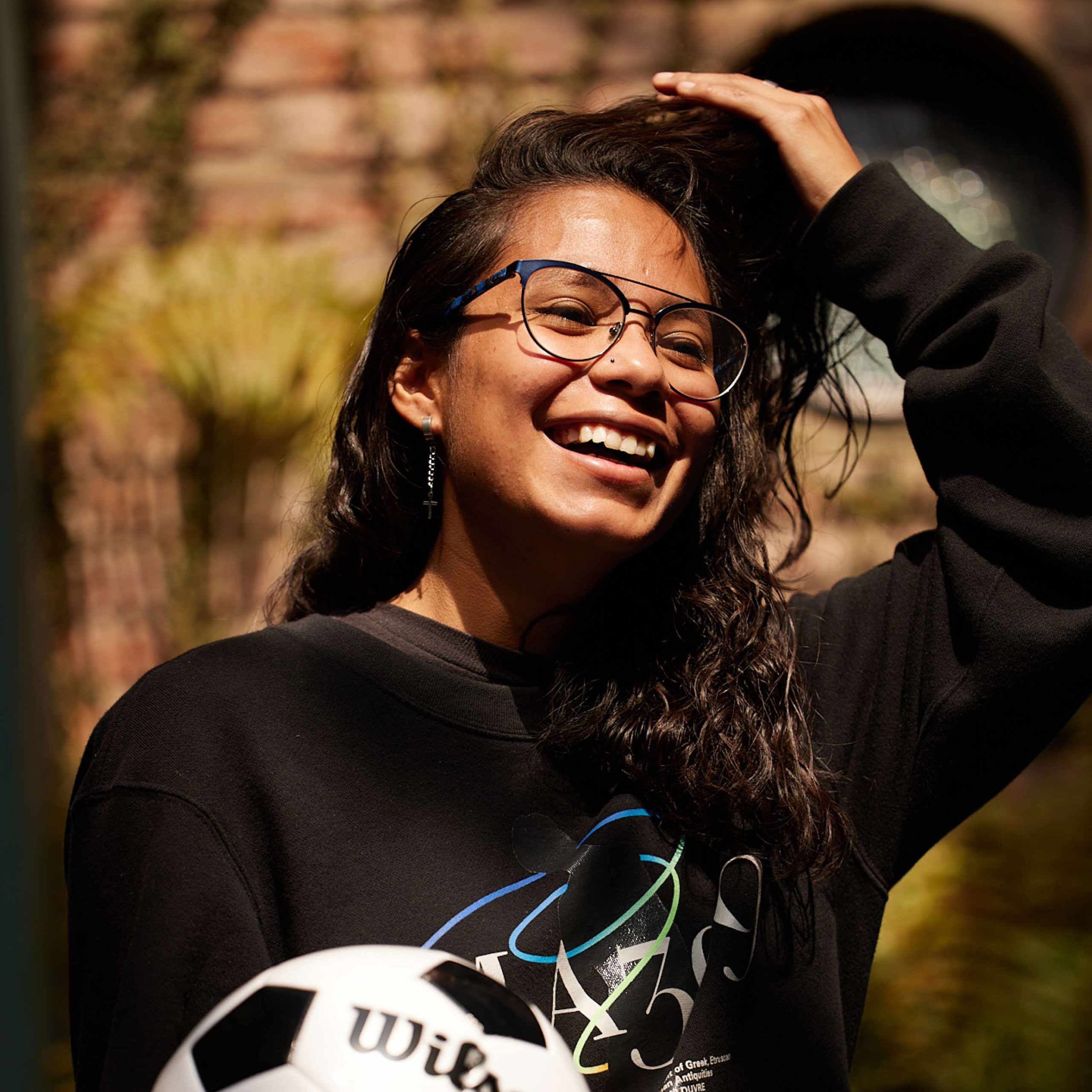 Actionable change 
Back on home turf, we put all the pieces together in a report that shared both research and real-life anecdotes, with actionable insights and ownable tactics in a brief to the brand. Gen Z and A are more discerning and self-aware than generations before. Together we unpacked it all through the lenses of brand experience, product and communications. It lays the foundation for a meaningful shift from simply selling products to demonstrating empathy and cultural savvy needed to build long-lasting relationships with future generations.