Retail pop-ups are a sure-fire way to build up your brand awareness and connect with your community IRL. For ecommerce brands, they offer a crucial way to meet customers face-to-face and get first-hand feedback.
When lockdowns were announced across the globe, most brands put their pop-up plans on hold. But a handful of brands found safe, creative ways to make pop-ups possible—ushering in a whole new era for experiential retail. Let's take a look at what's emerged on the pop-up scene.
Harnessing the full power of virtual space
Your Monday morning meeting wasn't the only thing that went online in light of the pandemic. Quick-to-adapt brands leveraged virtual space in entirely new ways.
In September 2020, CBD beverage brand Recess launched Press Play to Pause Your Thoughts, a totally chill game that encourages their community to take a moment away from the madness for a little levity. The concept was simple—pop clouds, listen to relaxing music and grab a six-pack of Recess while you're at it.
Gamifying a pop-up is a direct route to customer engagement. By inviting their community to play, Recess' virtual pop-up encourages direct, one-to-one interactions with their brand, despite being physically apart from their audience.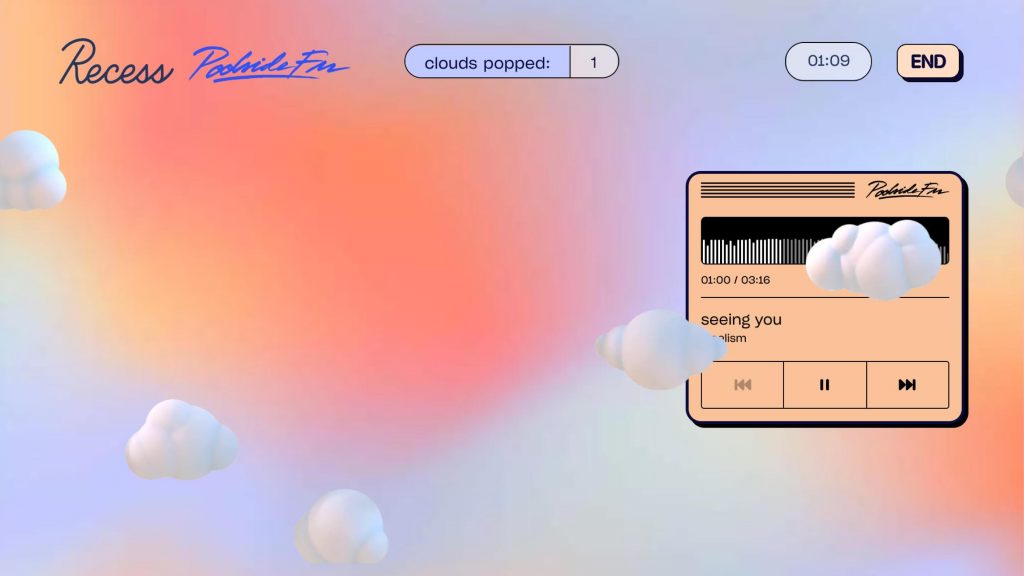 Fashion designer Sandy Liang took gamifying their pop-up even further by hosting a virtual clothing event showing off their Spring/Summer 2020 and Fall/Winter 2020 collections inside the Nintendo Switch game, Animal Crossing: New Horizons.
Attendees of the exclusive event could download their favourite outfits for their characters to wear and, on top of that, all of the pieces were available for purchase IRL too—with a special discount code available for those who attended the virtual pop-up.
Bringing the pop-up to the people
Stay home, stay local, don't make any unnecessary trips—the new normal certainly threw a couple major challenges at traditional pop-ups, which, pre-pandemic, were most effective in high foot traffic shopping hubs.
According to our friends at Sunscoop—purveyors of plant-based ice cream and seasoned pop-up pros—your location is the most critical factor when planning a pop-up. Sunscoop founder, Chelsea Fisher, shared, "It's all about location. What you're really doing is creating a billboard using that space. It does depend on your brand, but if you have any extra budget, investing in location is crucial."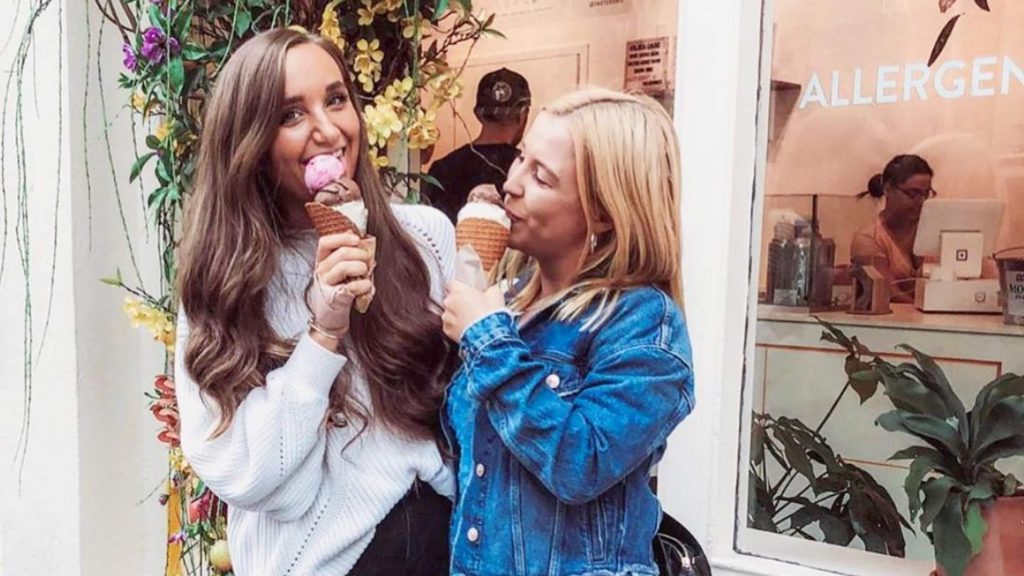 Brands like Chop Chop, instant plant-based noodle makers, tackled this dichotomy head-on by bringing the pop-up directly to their consumers—meeting them where they were already doing their shopping. By collaborating with their local department store, Neighborhood Goods, they tapped into a higher-trafficked shopping destination to reach new customers.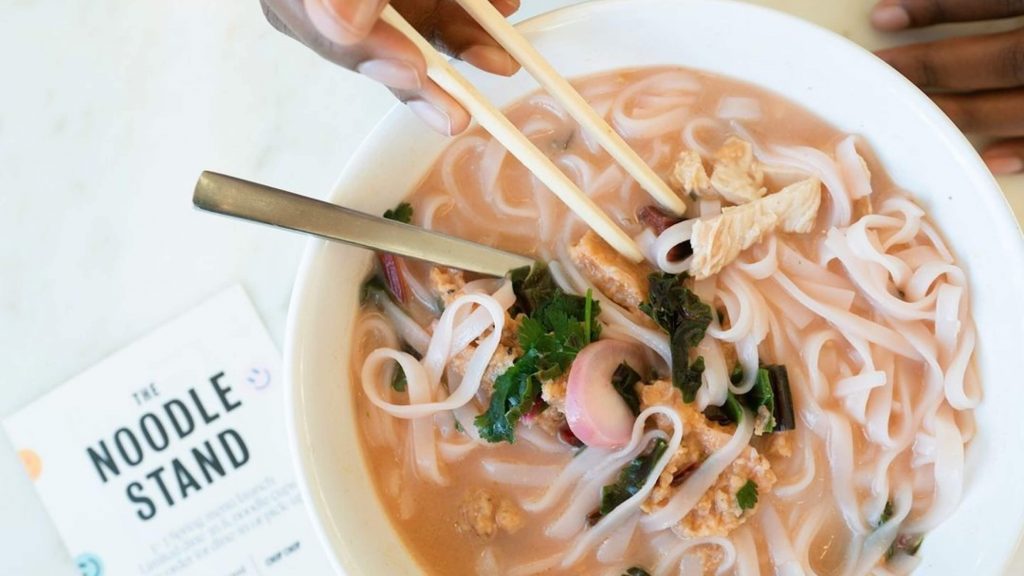 According to Total Retail, 75 percent of consumers said they plan to spend more at local shopping streets than before the pandemic, and 71 percent say they will increase spending with independent retailers. Pop-ups like Chop Chop's show how the boldest brands can actually take advantage of staying local by partnering with values-aligned retailers who offer direct access to like-minded audiences.
As the world around us continues to shift and change, one thing is for certain: there's never been more opportunity for your brand's strategy to evolve along with it. Take inspiration from the above examples and make pop-ups part of your 2022 marketing plan—to re-engage customers, break into new markets or make a new product launch a big deal.
Ready to start leveraging pop-ups and virtual experiences? Shoot us an email and we can help kickstart your plans.