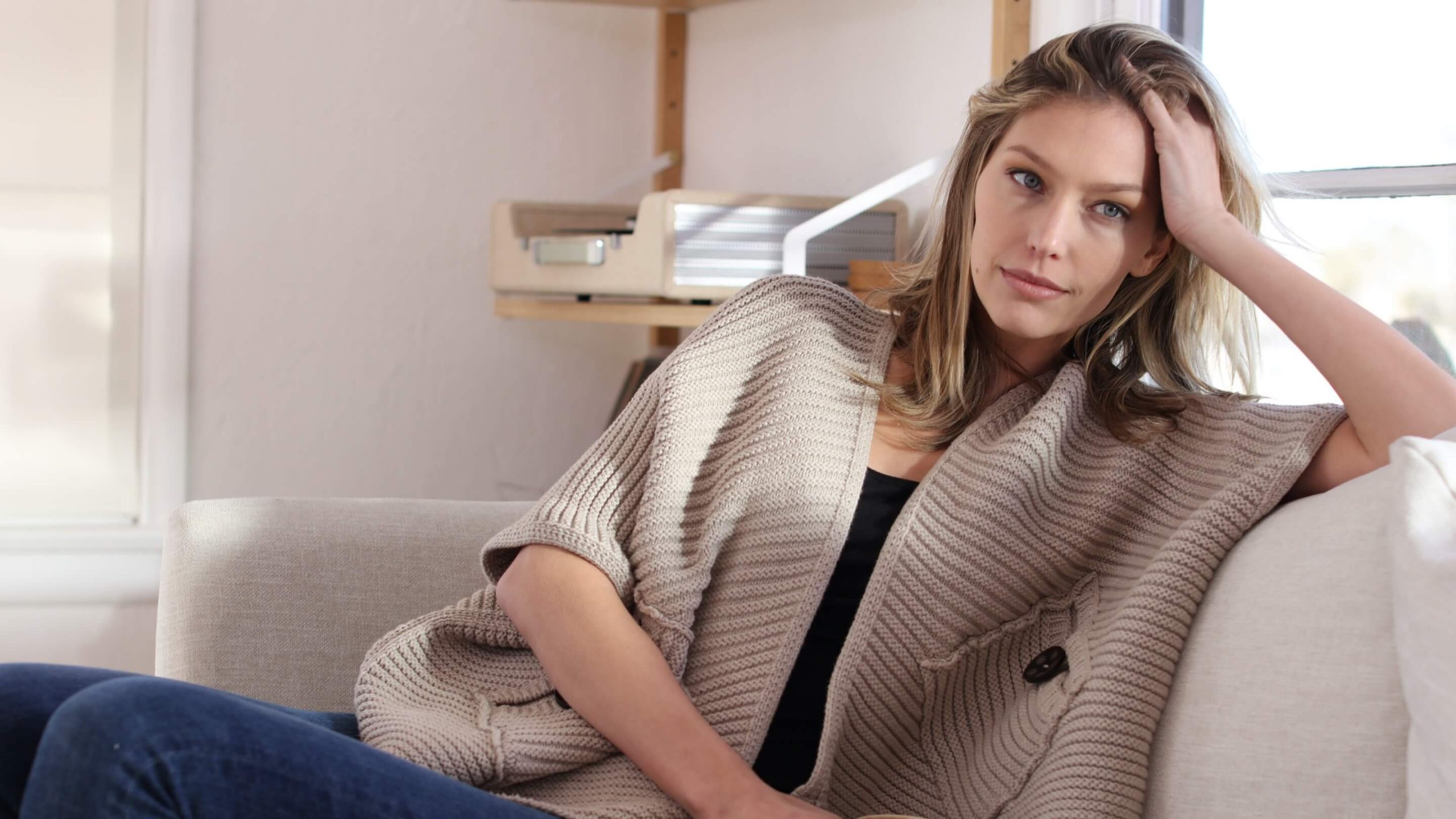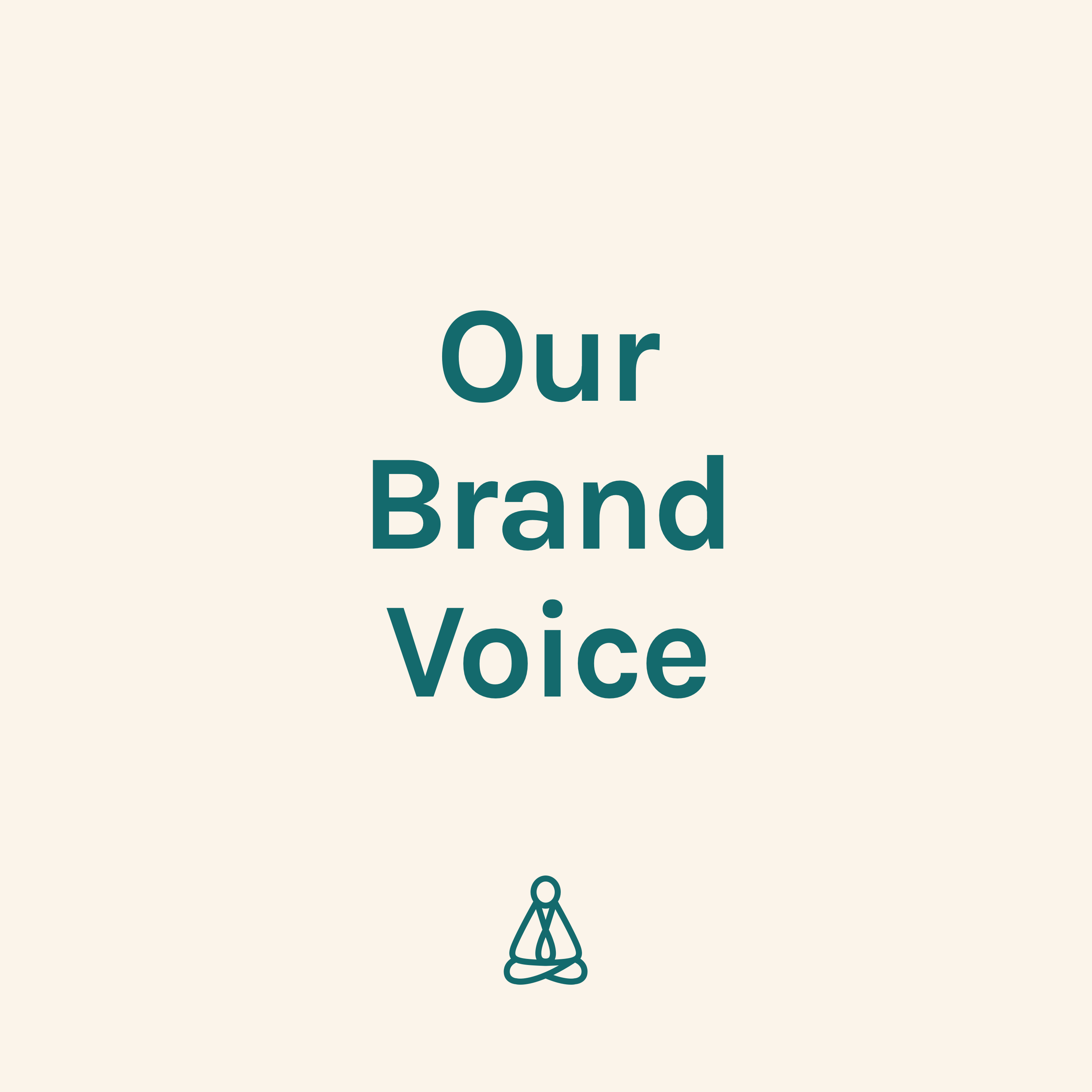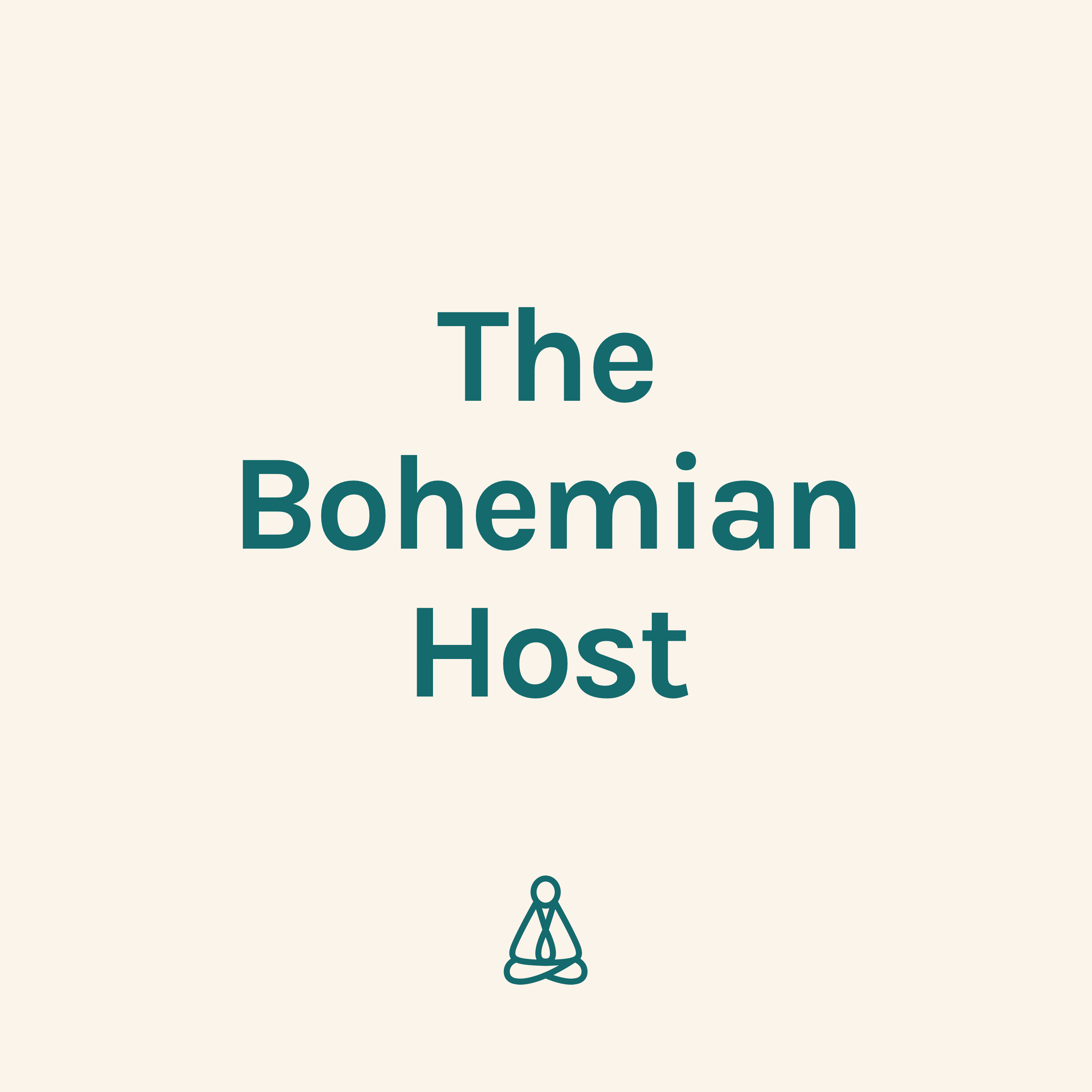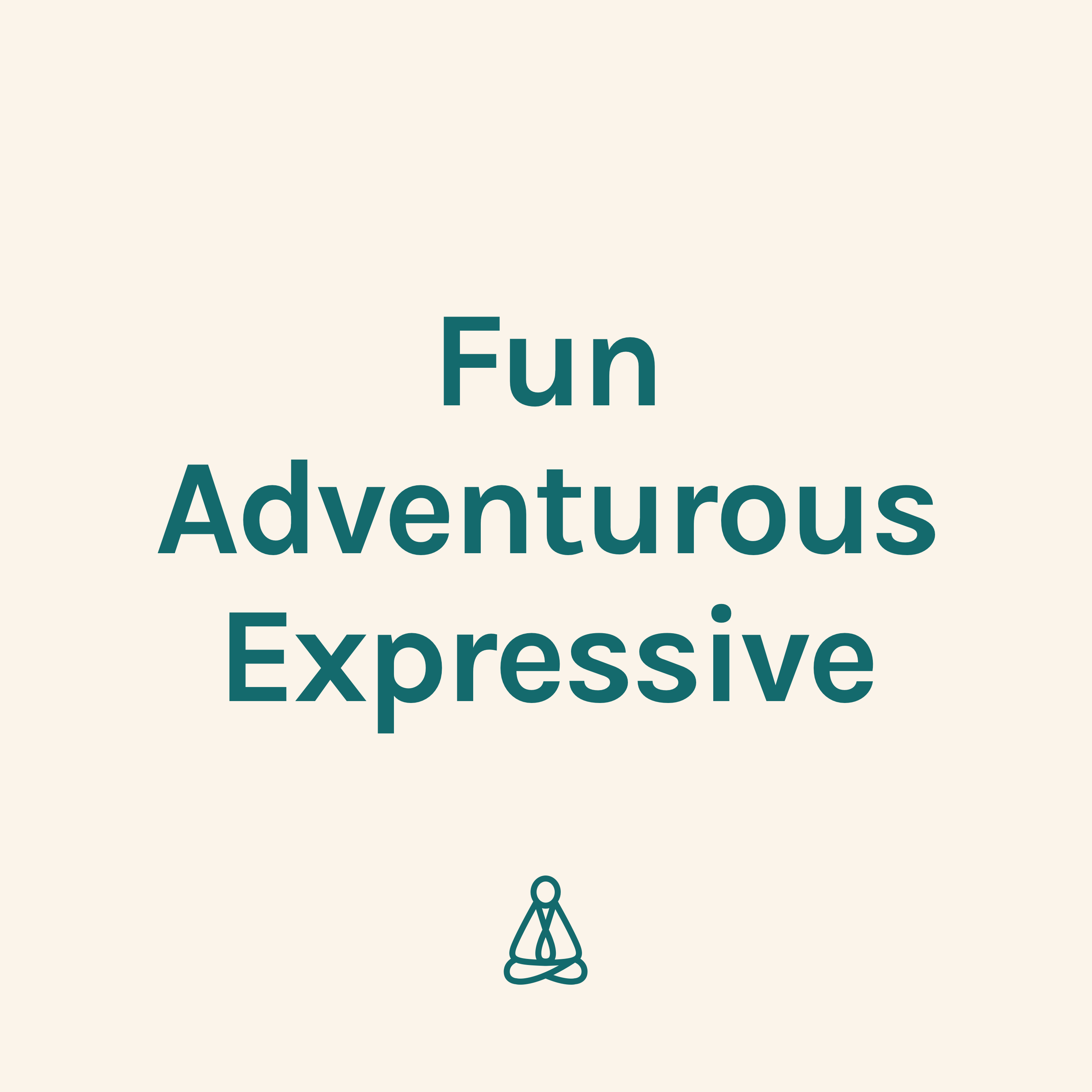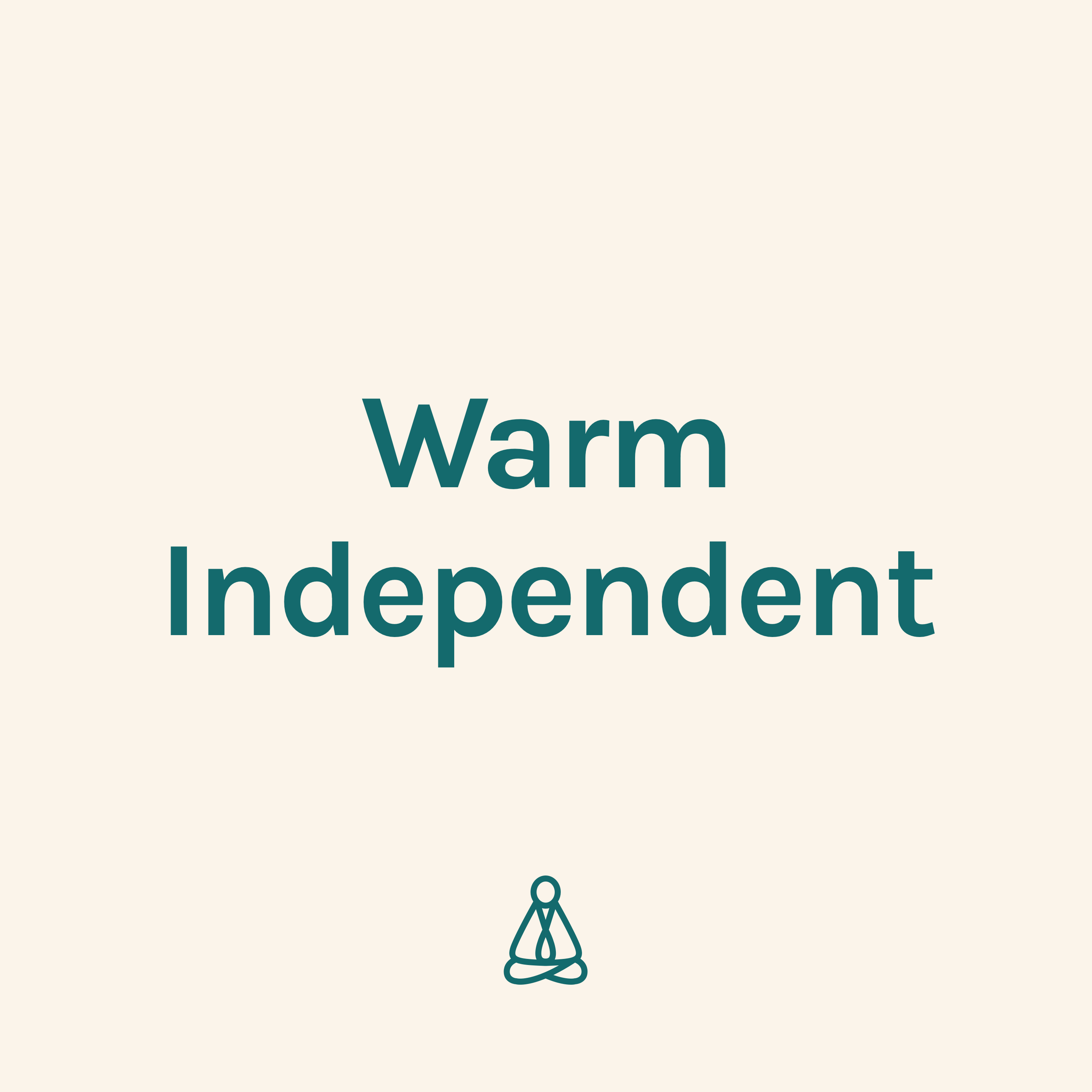 Uncovering "the Boho Host"
Our starting place was gaining a holistic understanding of the Neon Buddha fanbase—fun, active 40–60-year-olds living in suburban neighbourhoods across Canada and the US. With valuable input from these women, we crafted a new story and brand essence focused on the adventure and joy we can find every single day. We brought that essence to life with a new brand voice, dubbed "the Bohemian Host"—fun, adventurous, expressive, warm and independent.
Familiar but fresh
We refreshed the logo, making it clean and modern while still keeping the signature meditating figure Neon Buddha customers know to look for. A fresh, playful tagline—"Express your zen"—delivered context for the logo.
Finally Digital-first 
It was a thrill to then apply this new look to each of the Neon Buddha's platforms—everything from email templates, social art direction and hang tags to a new Magento website and an enhanced Amazon page. This brand has had huge success in wholesale relationships, but saw a new generation of shoppers increasingly purchasing online. They asked us to help get them there in partnership.
Finally, we brought the new clean, natural feel to Neon Buddha's seasonal lookbooks and quarterly ecommerce assets.
With everything in place, we began creating a consistent presence across Neon Buddha's digital marketing channels to amplify their reach. Not only has their ecomm growth exceeded expectations, it has opened up completely new product categories. 
results & impact • results & impact • results & impact • results & impact • results & impact • results & impact • results & impact • results & impact • results & impact •
results & impact • results & impact • results & impact • results & impact • results & impact • results & impact • results & impact • results & impact • results & impact •
331%
Increase in ecommerce revenue
607%
Lift in email subscribers
4,821%
Jump in email conversion