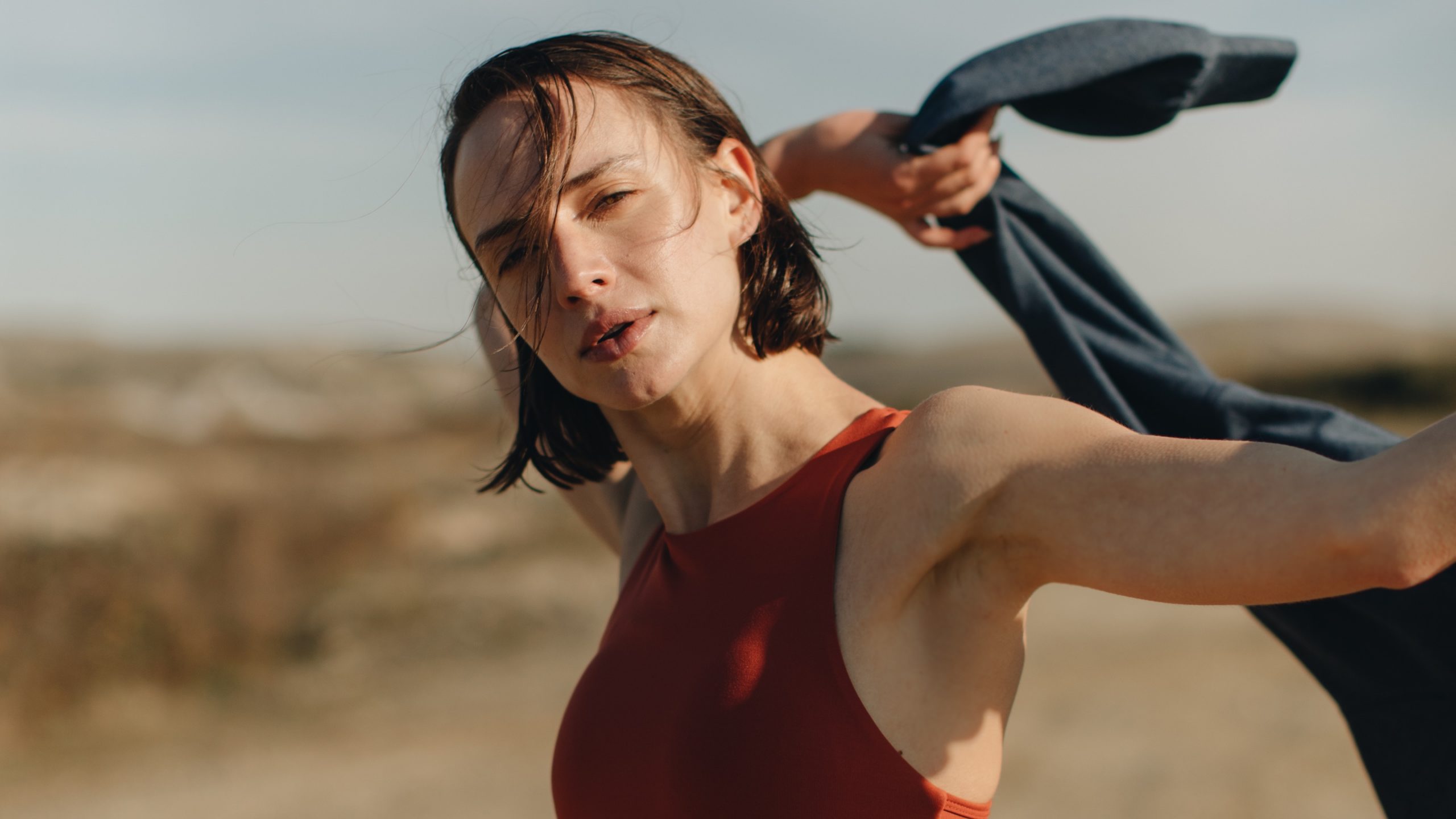 The Best Day of Your Week
We're creating a culture we can't wait to come back to each Monday—and we're looking for talented writers, strategists, and designers who want to be part of it.
This is a small, ambitious team that values ownership, curiosity, adventure, co-creation, and empathy (we call it "OCACÉ" for short). Honestly, we love what 
we do, and that excitement shows every single day. When you believe in your work and the people you work with, Mondays aren't Mondays. Work isn't work.
We called ourselves Monday to commit to this mentality. To make every meeting, email, phone call, and deliverable the best part of your week—to enjoy creating on Mondays the way we enjoy reading 
on Sundays and tacos on Tuesdays.
Want to join us? You might be a good fit if
You love the outdoors and live a purposeful, active life
You deeply understand the world of ecommerce and direct-to-consumer marketing
You're meticulous in your craft and take ownership over everything you do
You're game for a fast-moving environment and days that fly by
You have always wanted an office dog (or three)